"Rosso di sera/ Sea Night" is a storytelling: from paper to screen, from watercolour to Photoshop, this is the story about how an illustration could bring to digital life. The project  is a series of illustration created by a single watercolour work. It is a project about light, darkness, colour.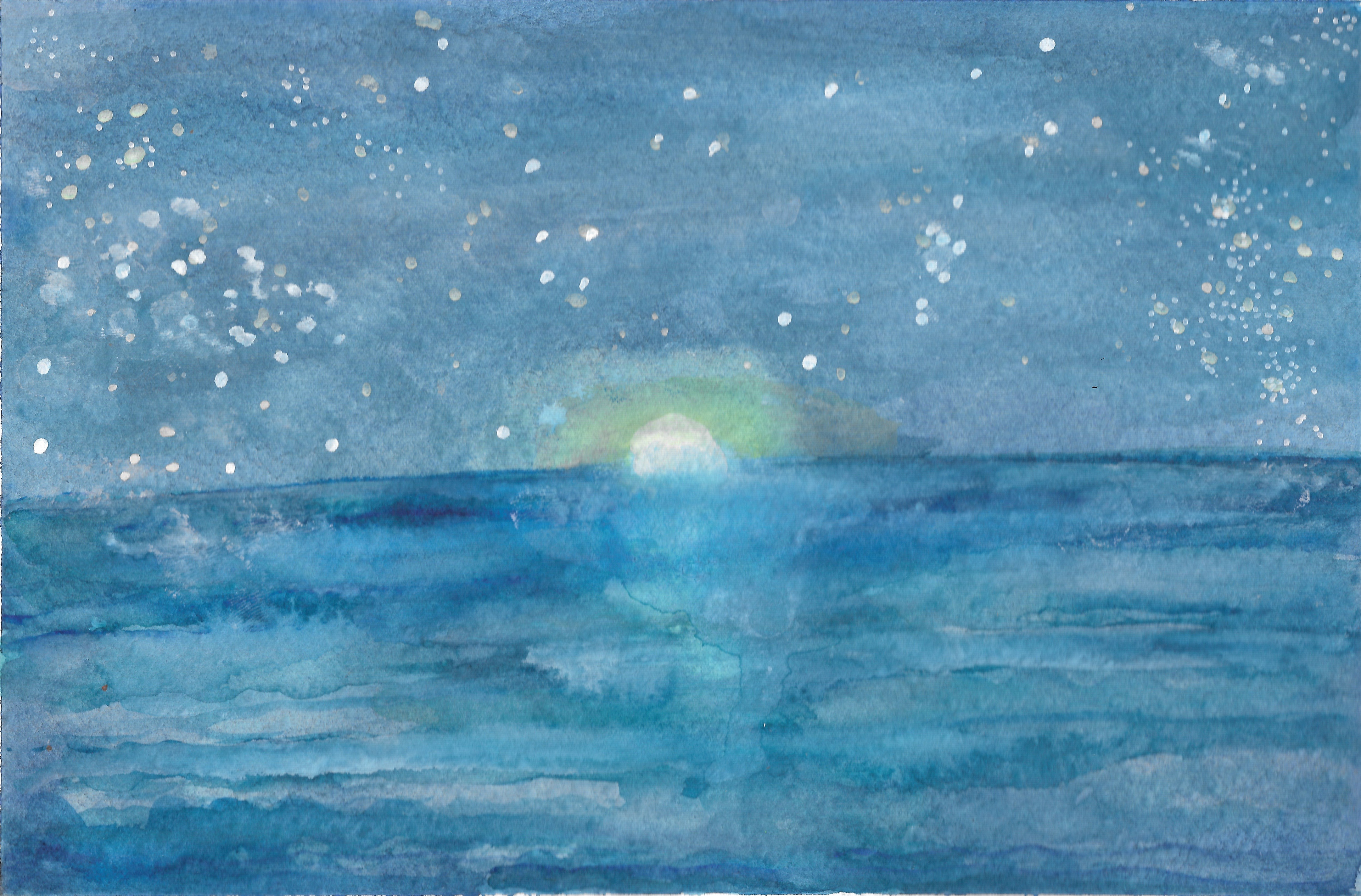 Variations on the theme Blue. A short story about Light and Darkness.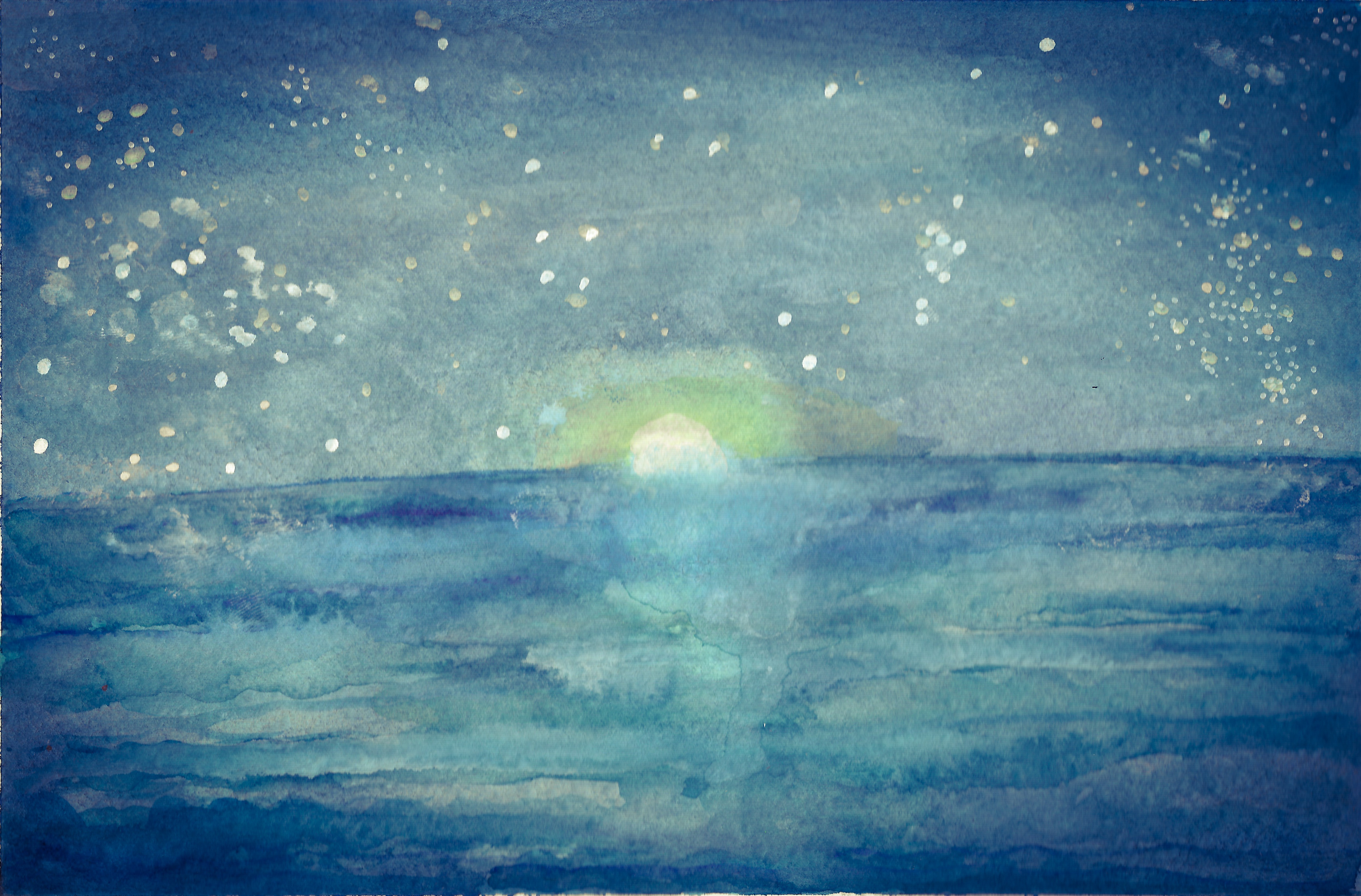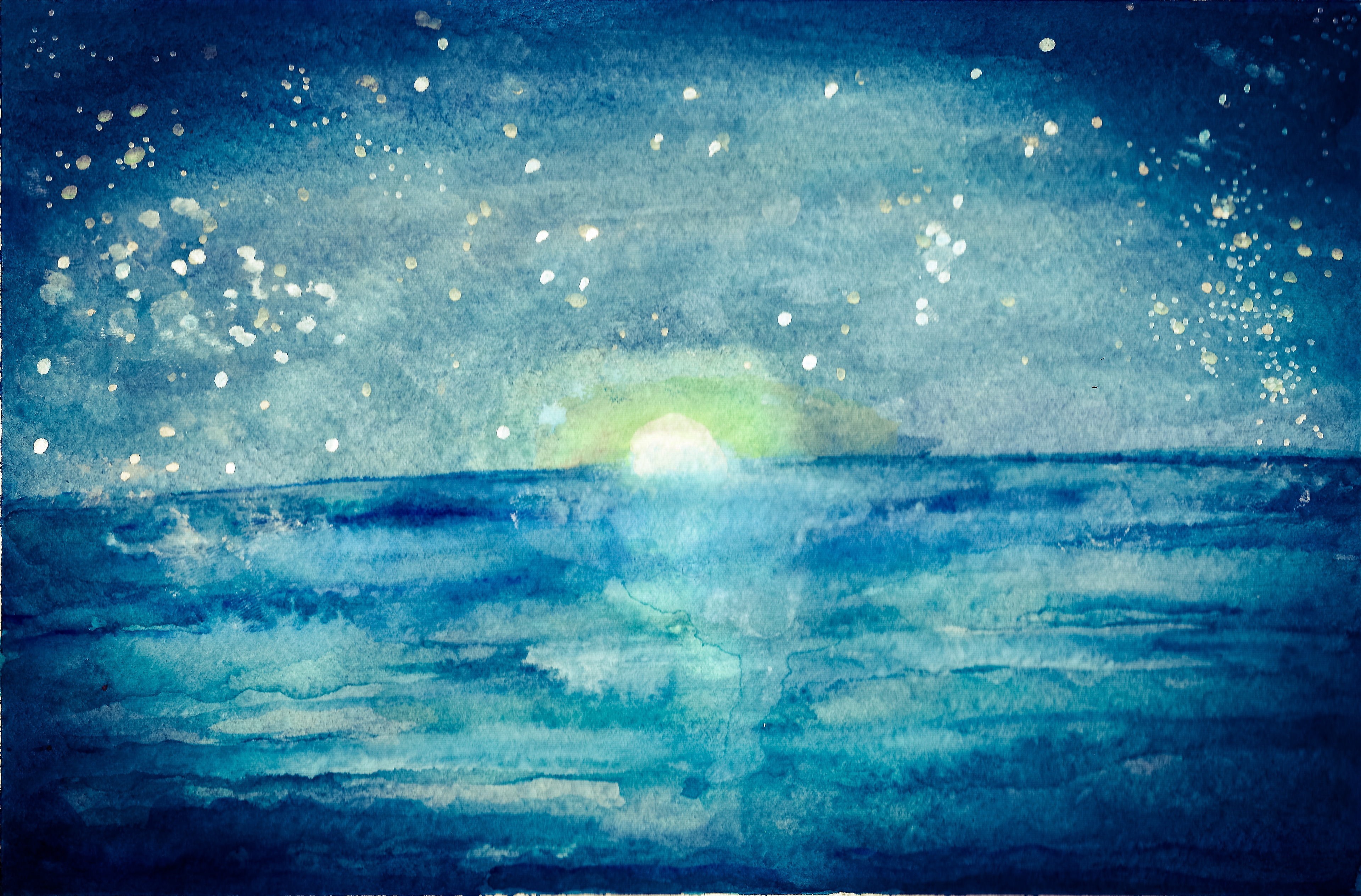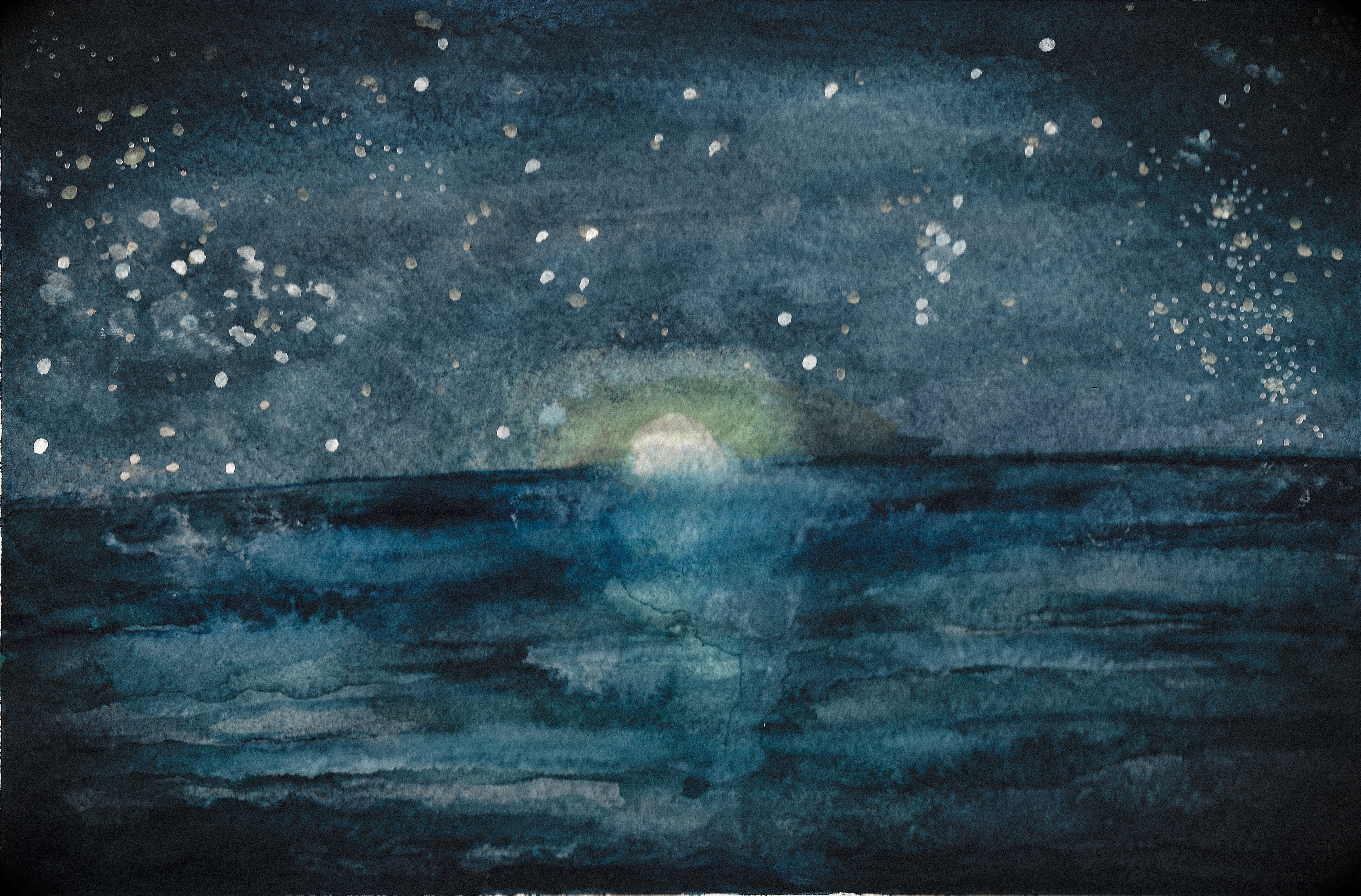 What about colour? In my phantasy, Sunset is Purple.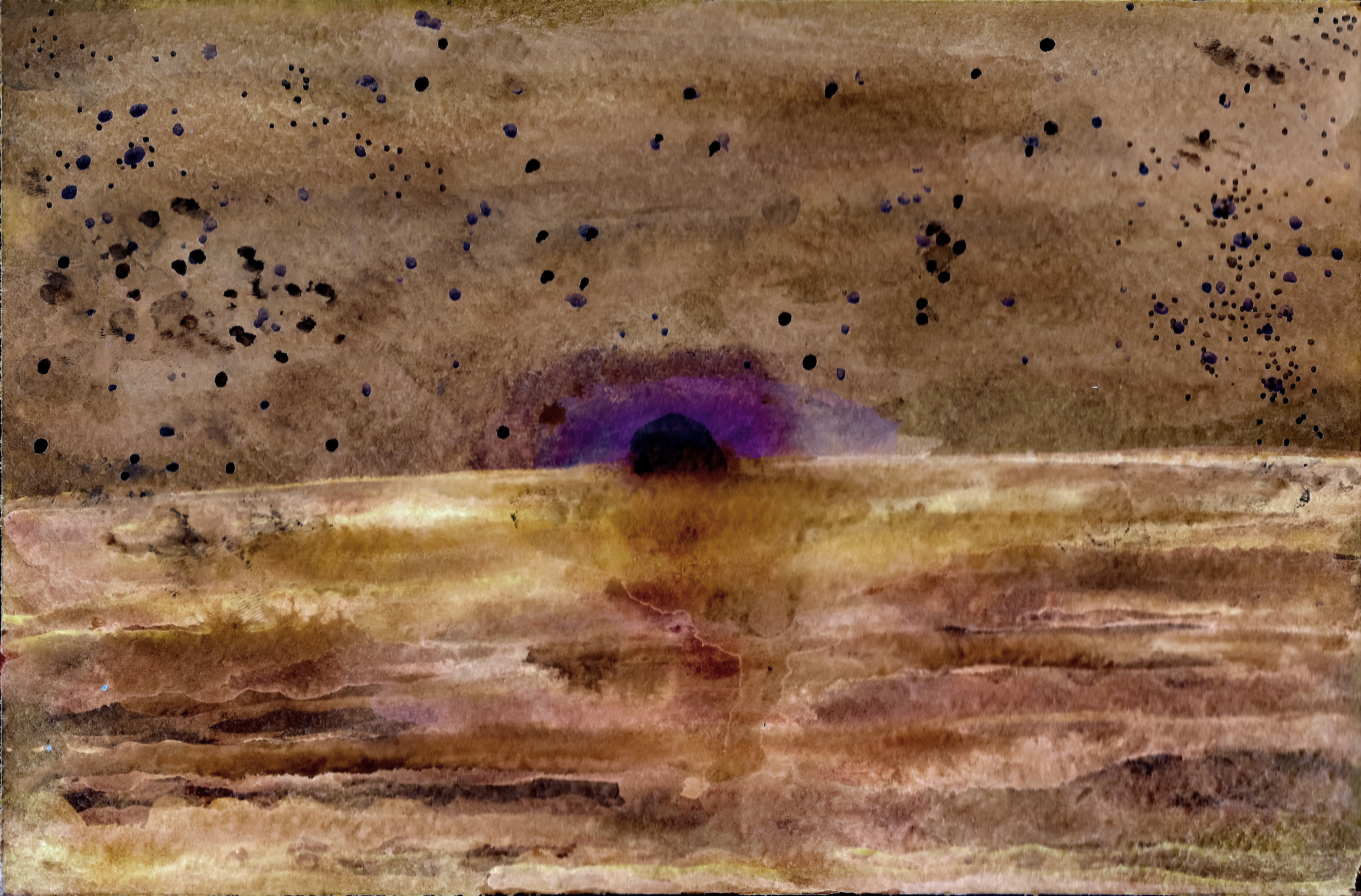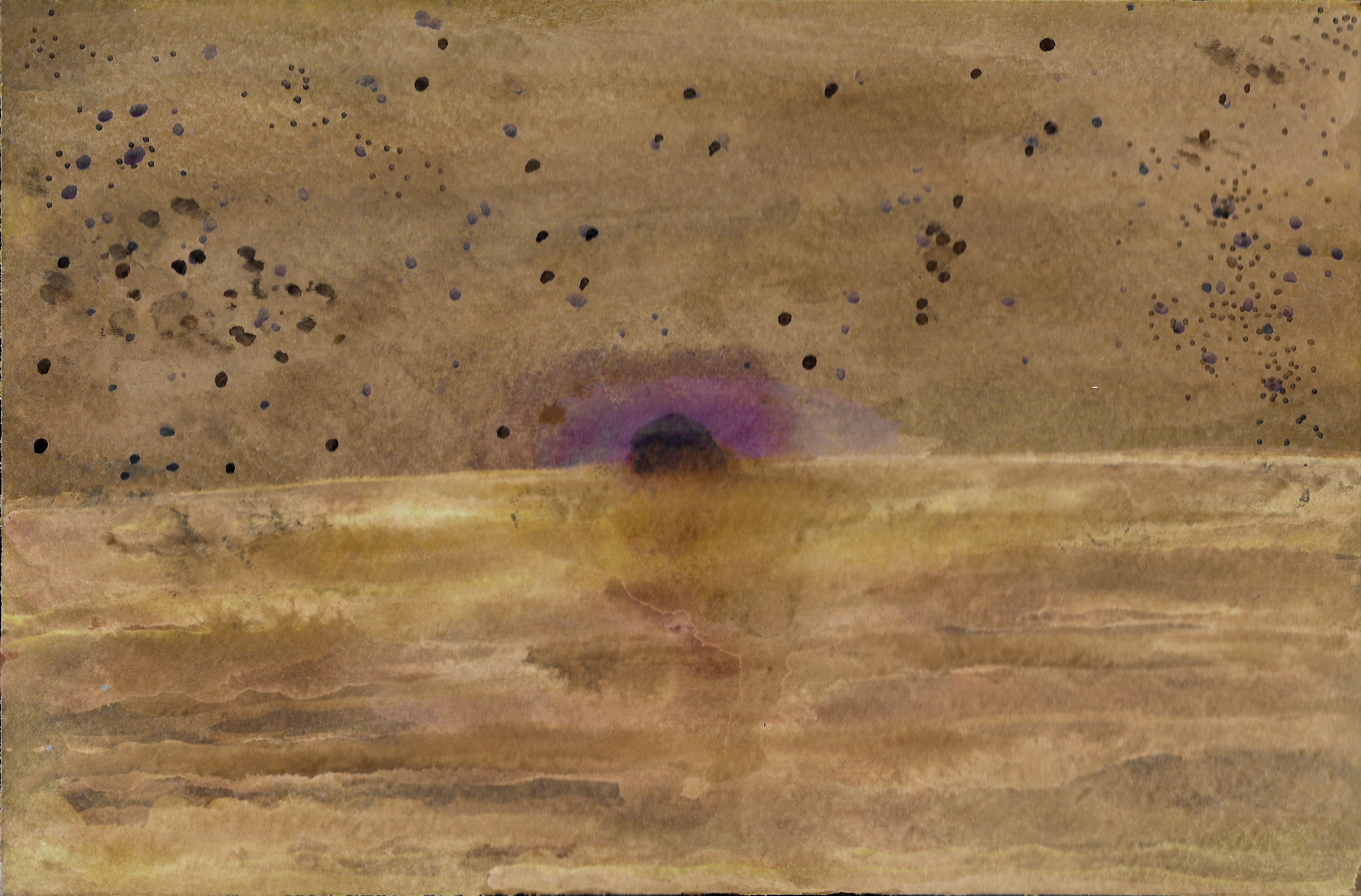 From Sunset to Sunrise. From End to Beginning. Spirit and Soul. Lightness.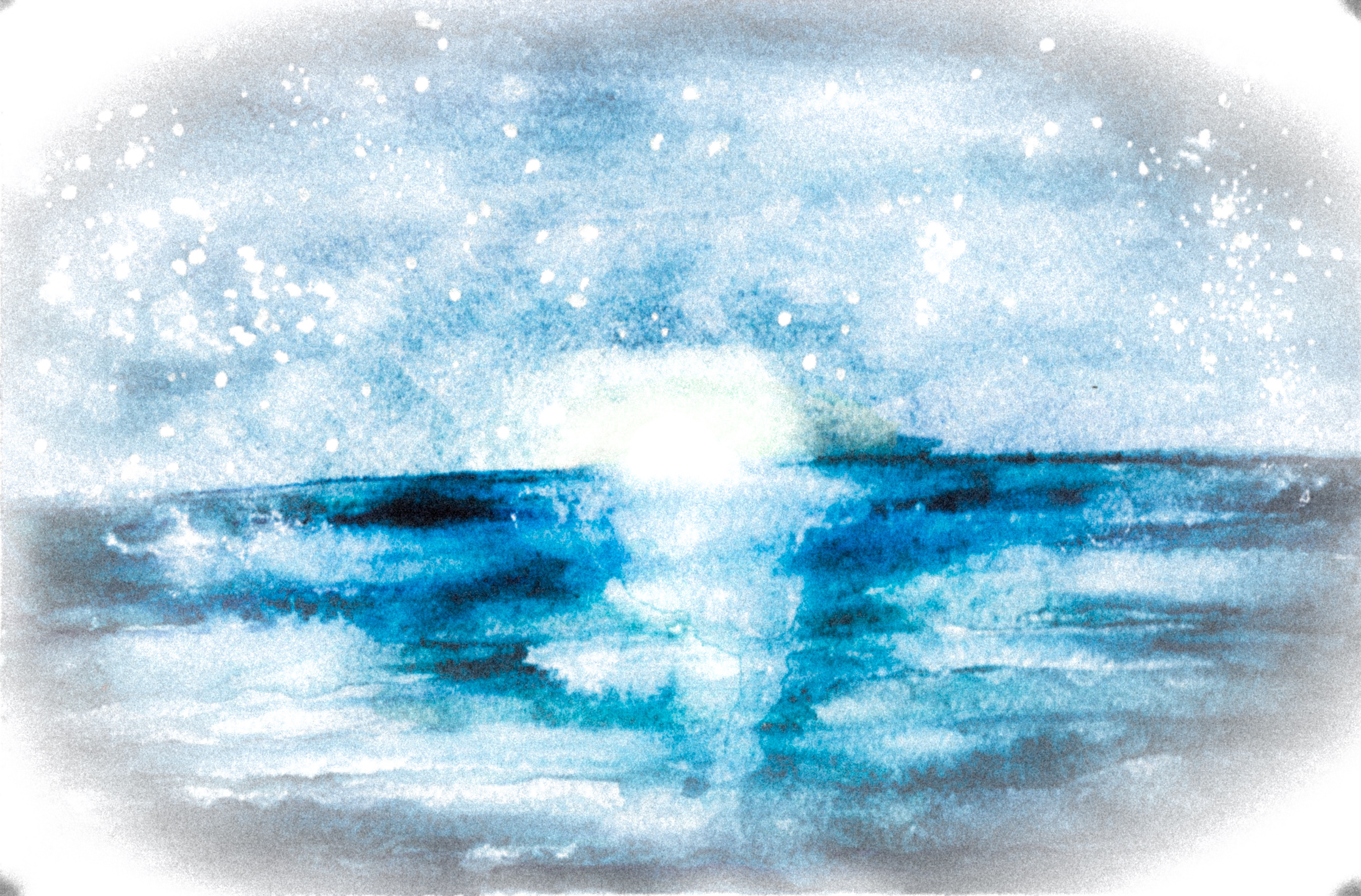 What happens when the night is red? "Rosso di sera", we say in Italian Proverb. A wonderful weather is coming.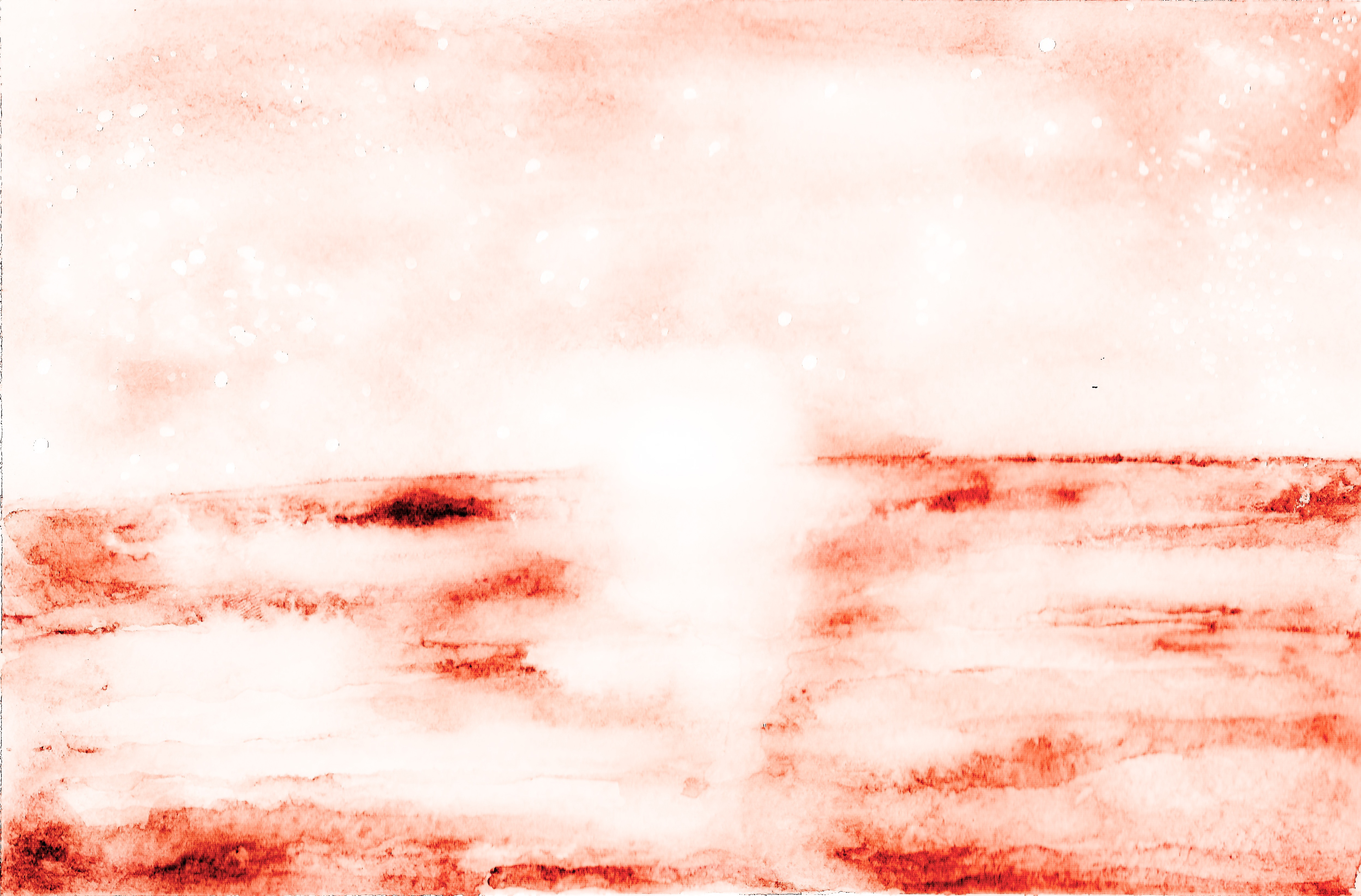 Thank you for watching. I hope you liked.