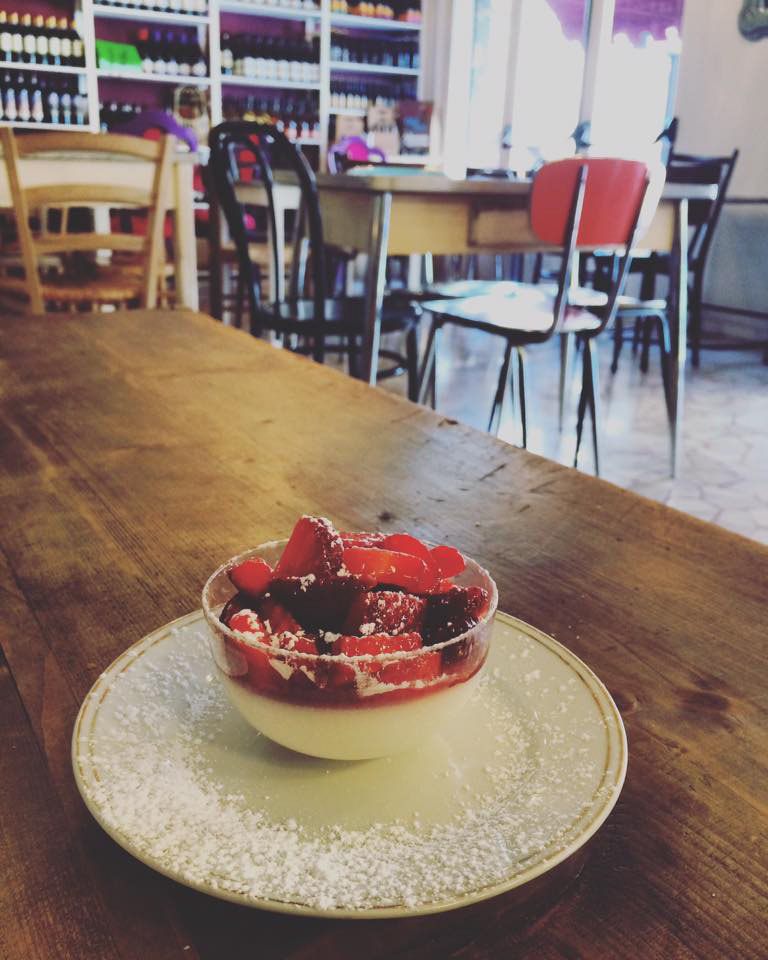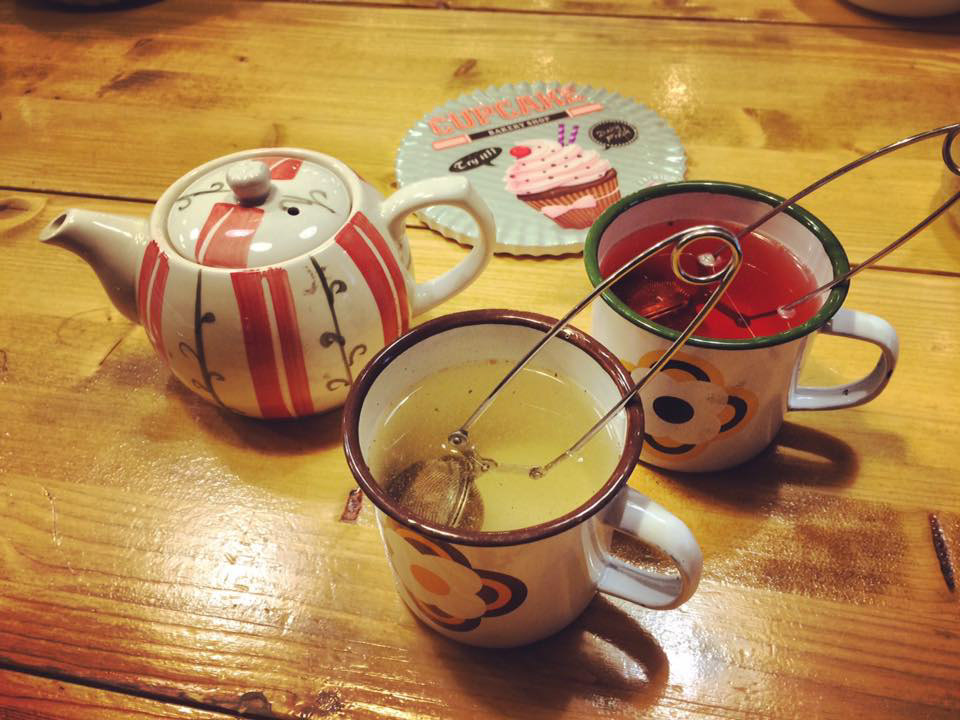 Home Made is a Fine Bakery and Café in Rome founded by Francesca, Manuel, Francesca and Roberto. 
They propose products  totally handmade and they use only Km0 fresh ingredients.
The space is really comfortable and there is a very interesting, biological selection of Italian wines.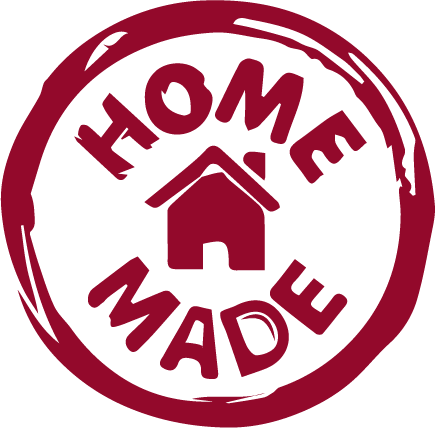 For Brand and deliverables I choose an approach "handmade" too: I've started from a watercolour sketch and then I've worked to transform the idea in one-color illustration.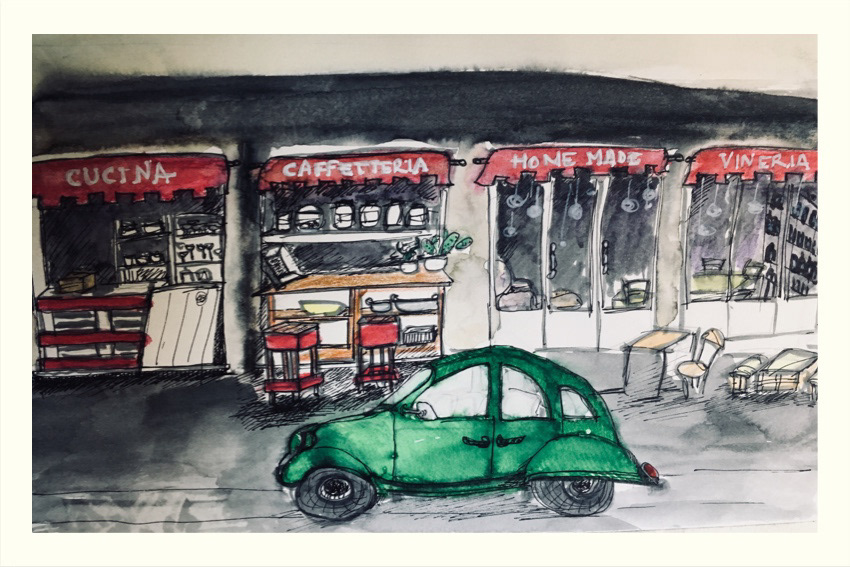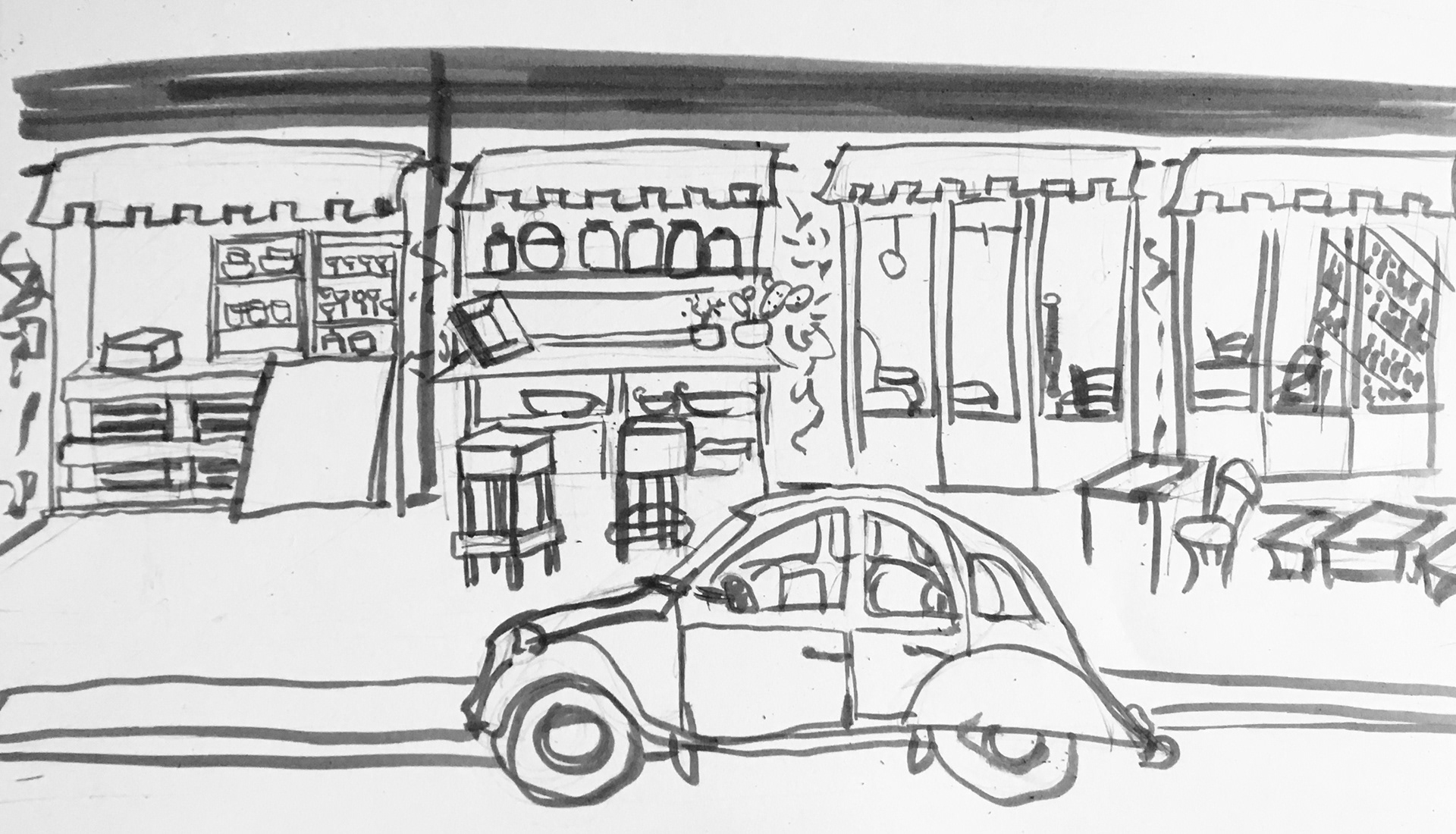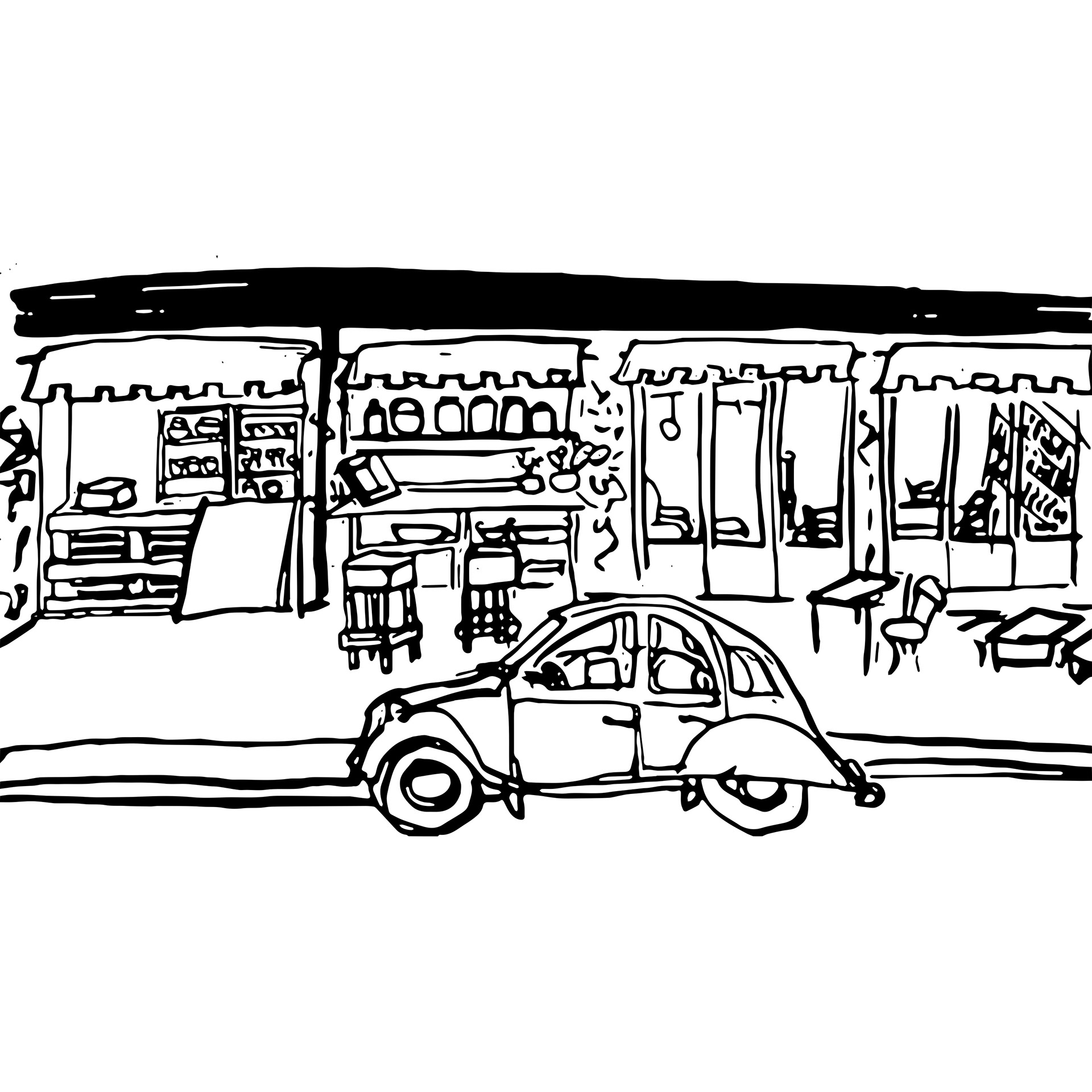 More passages with pencil and, finally vector in black and white. Define the vector.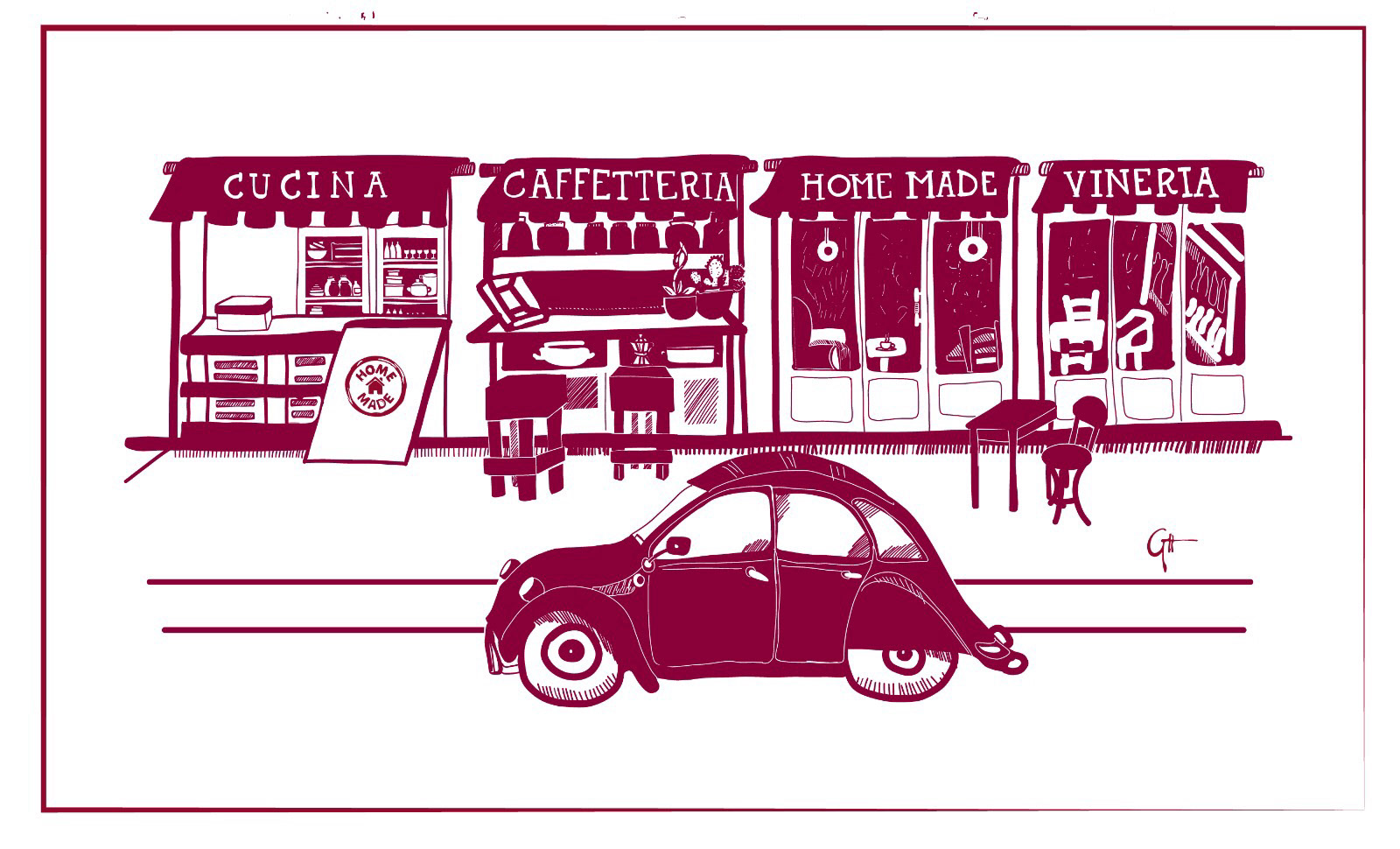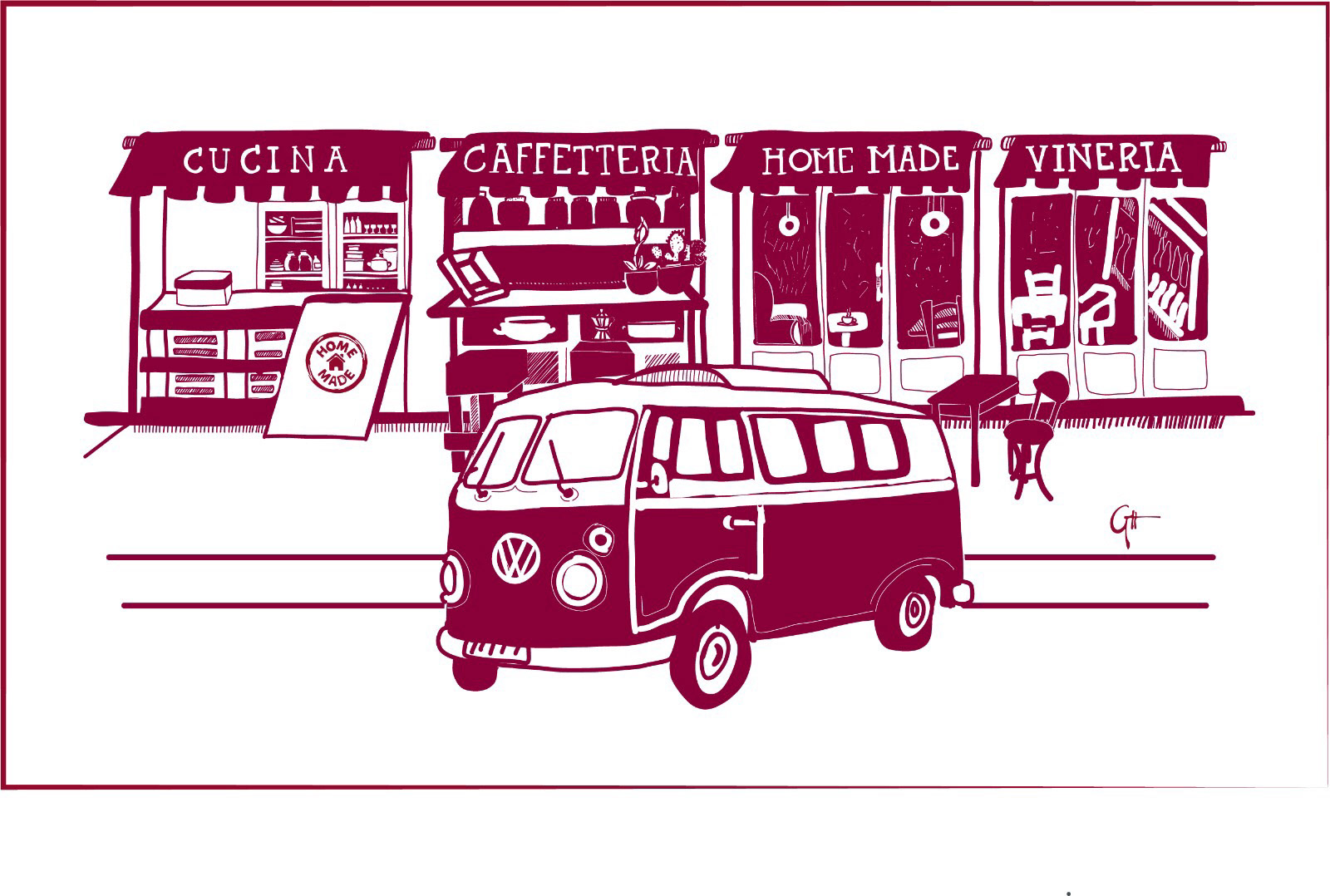 Final Illustration in "Homemade Red".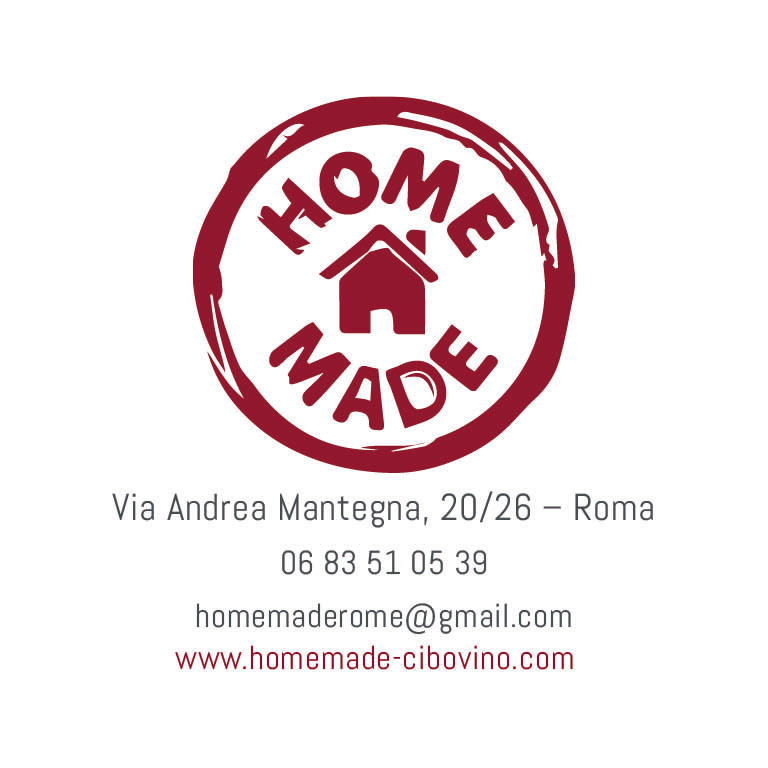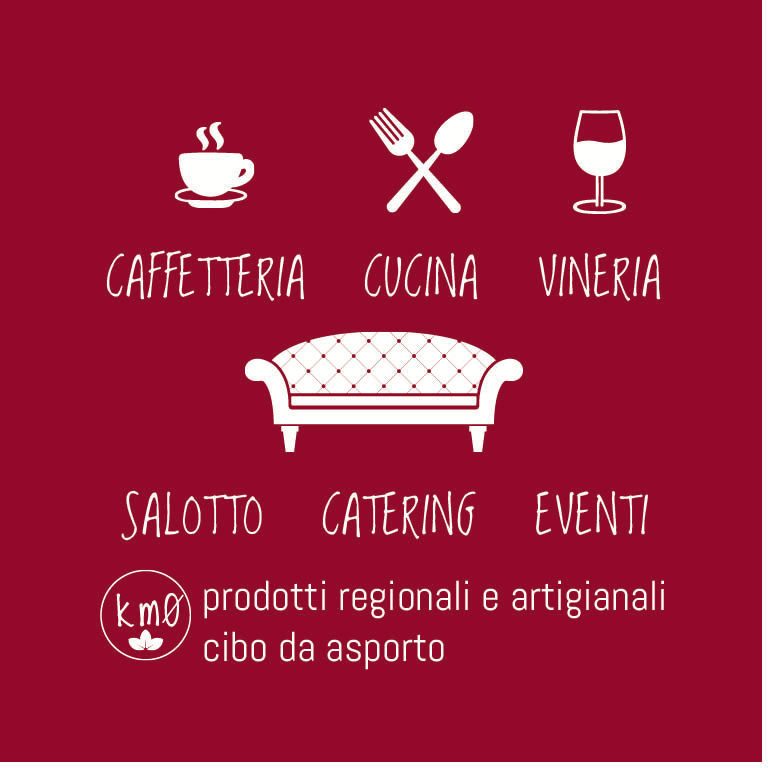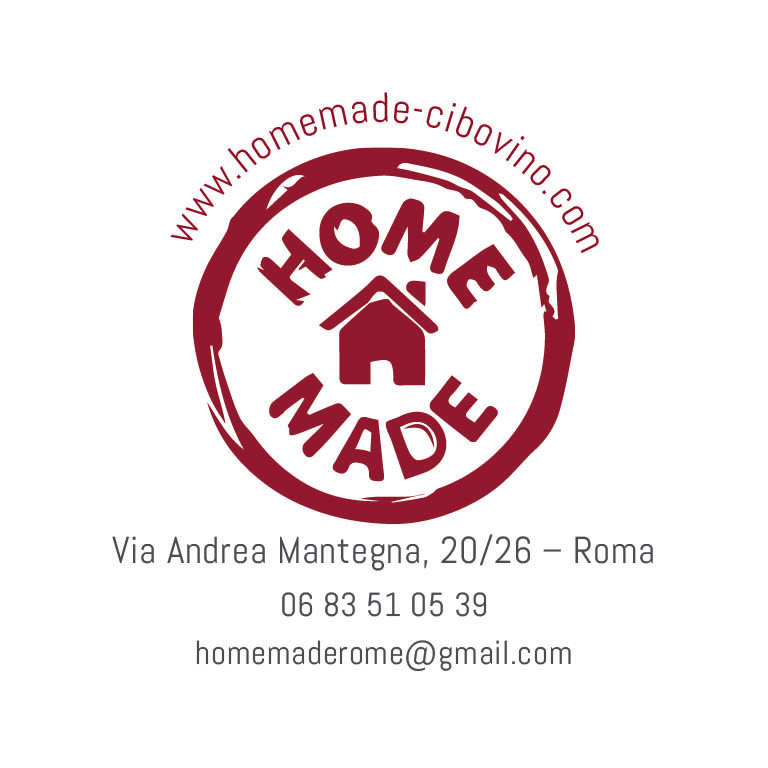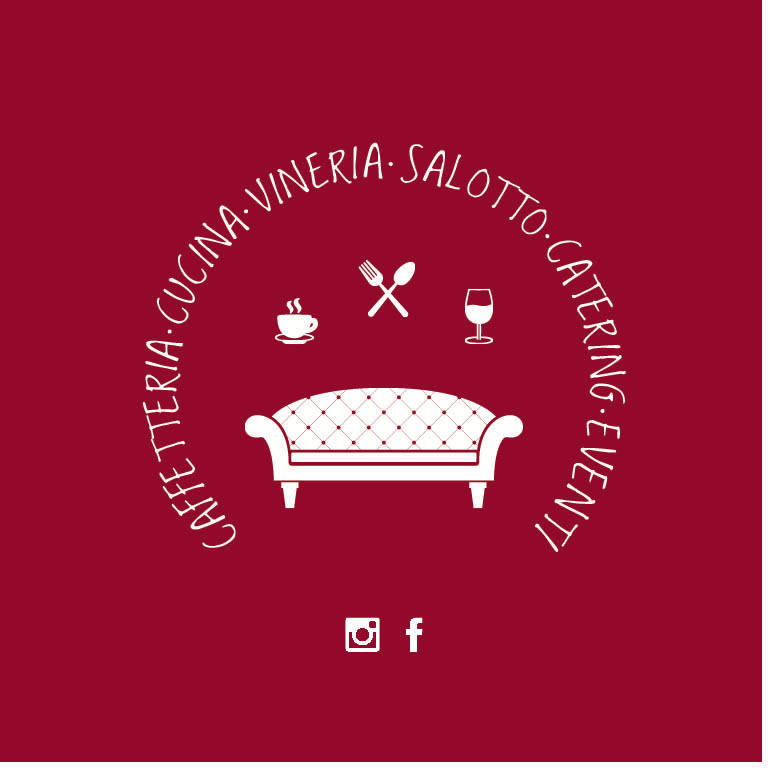 Business cards versioning.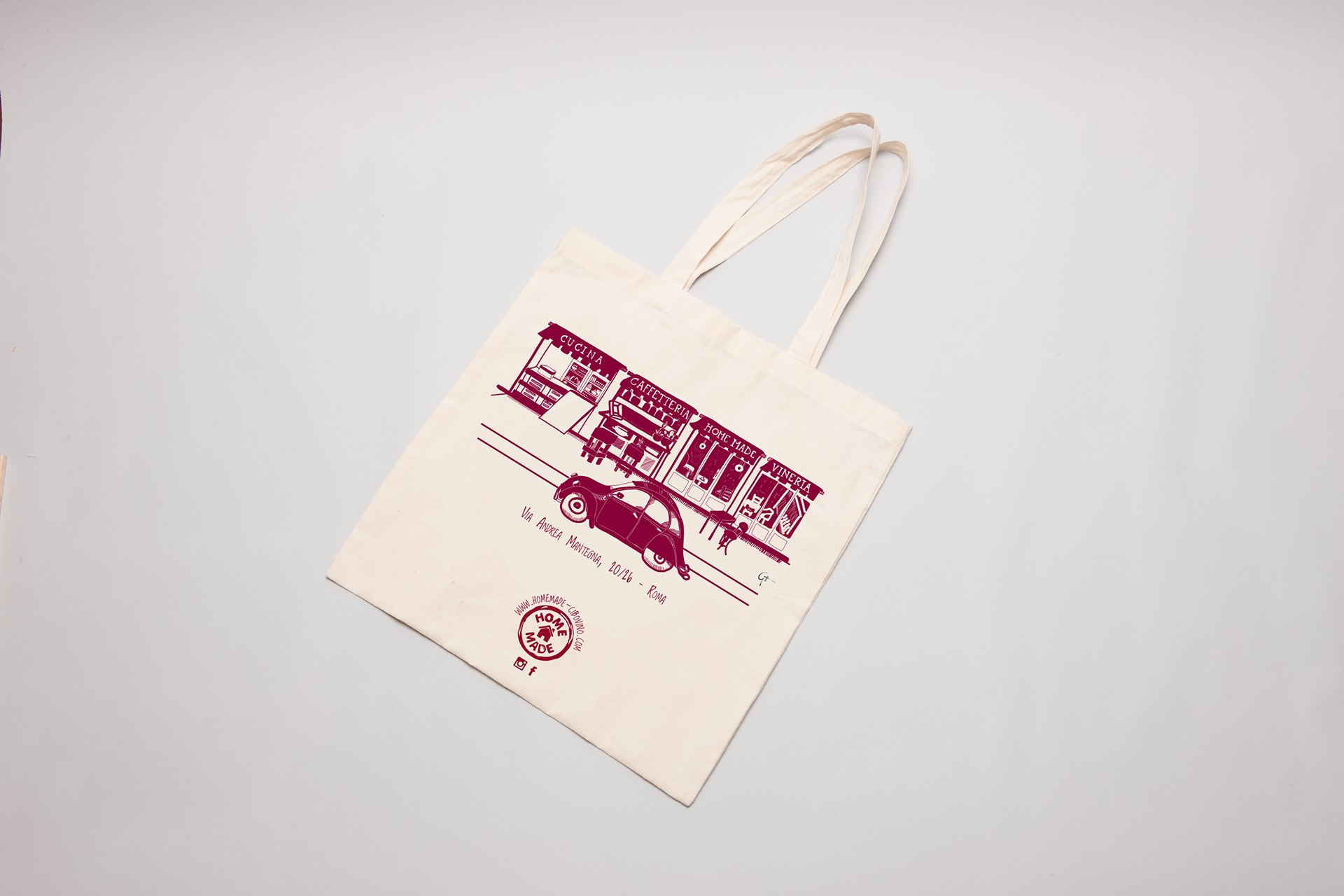 Thank you for watching. 
I really appreciate if you can leave a comment or suggestions!