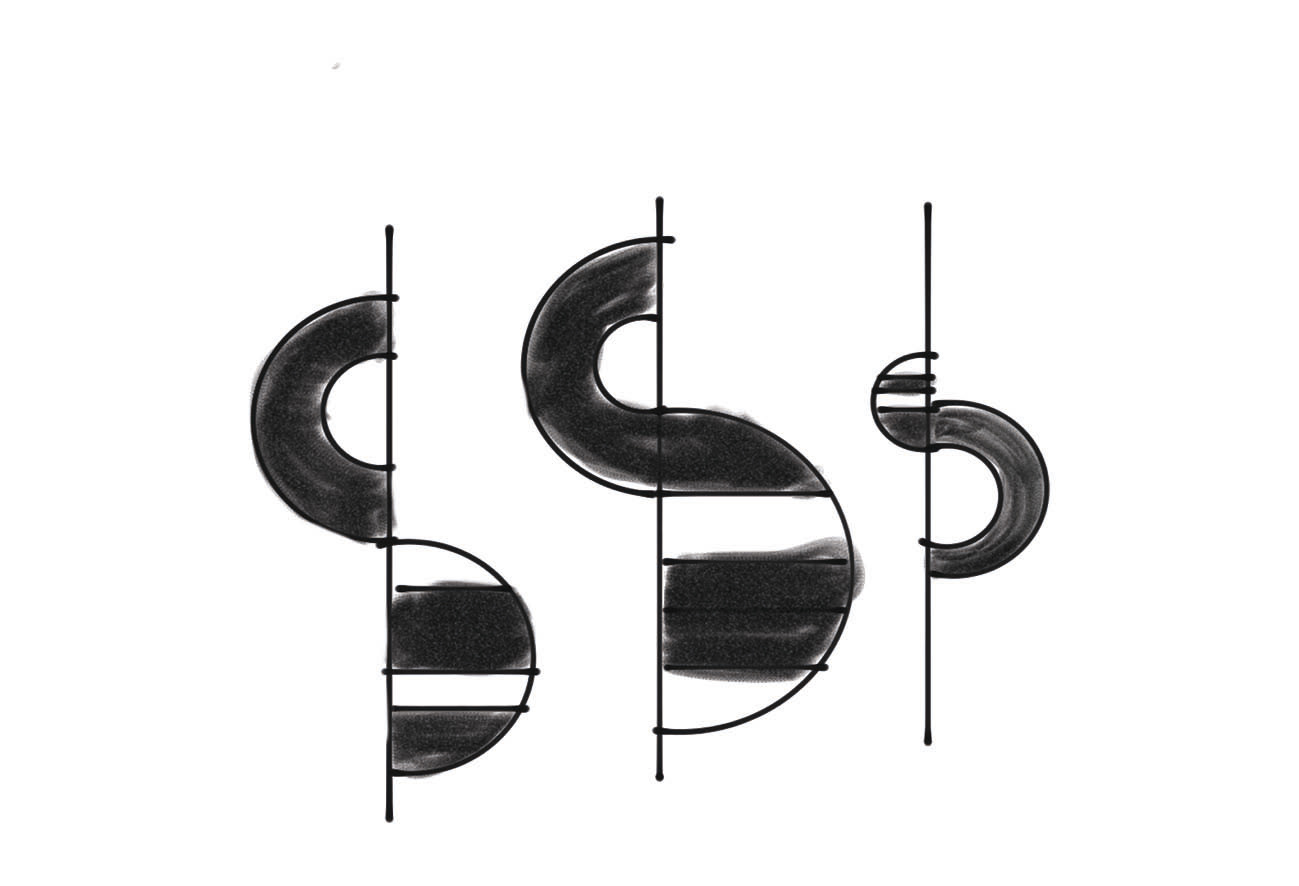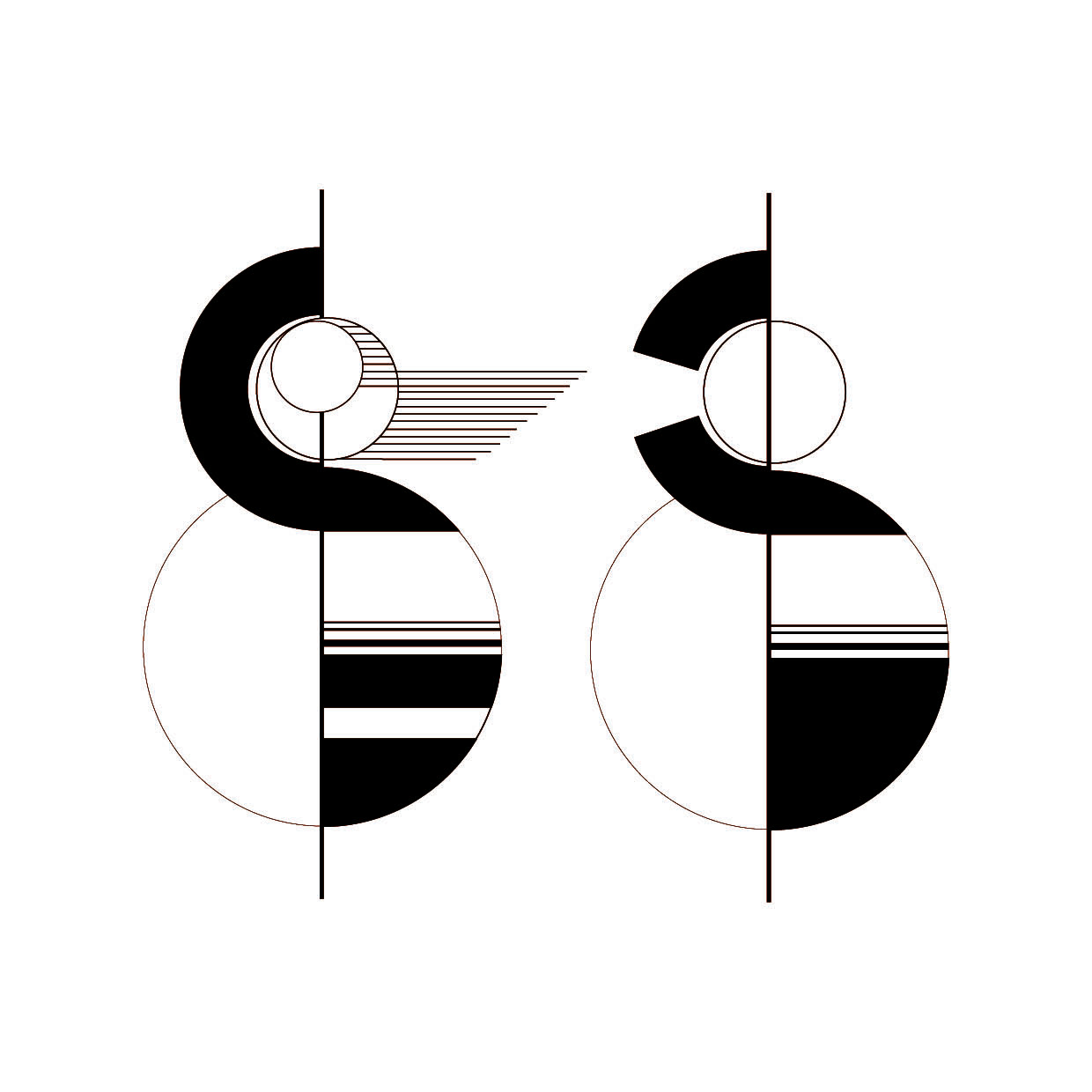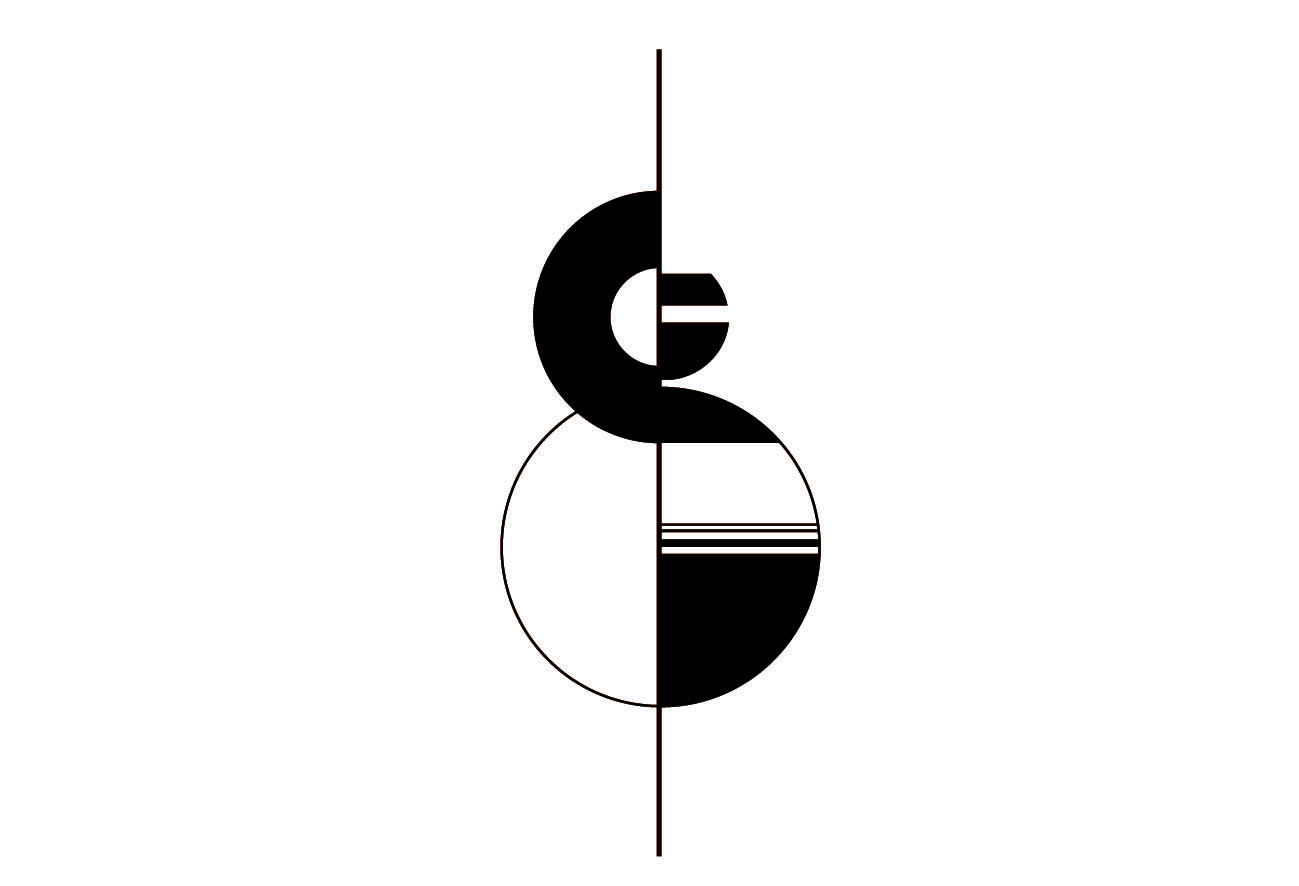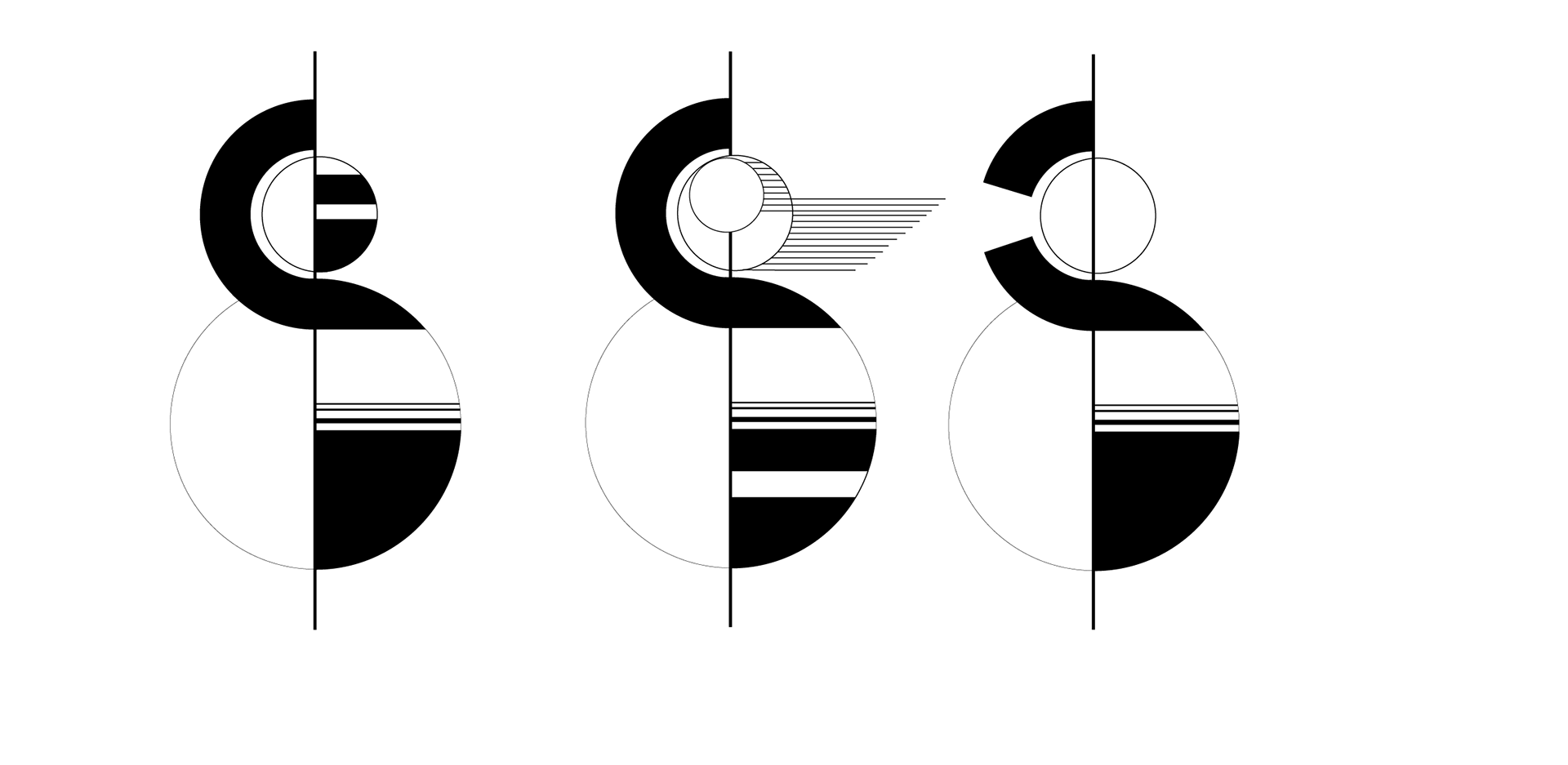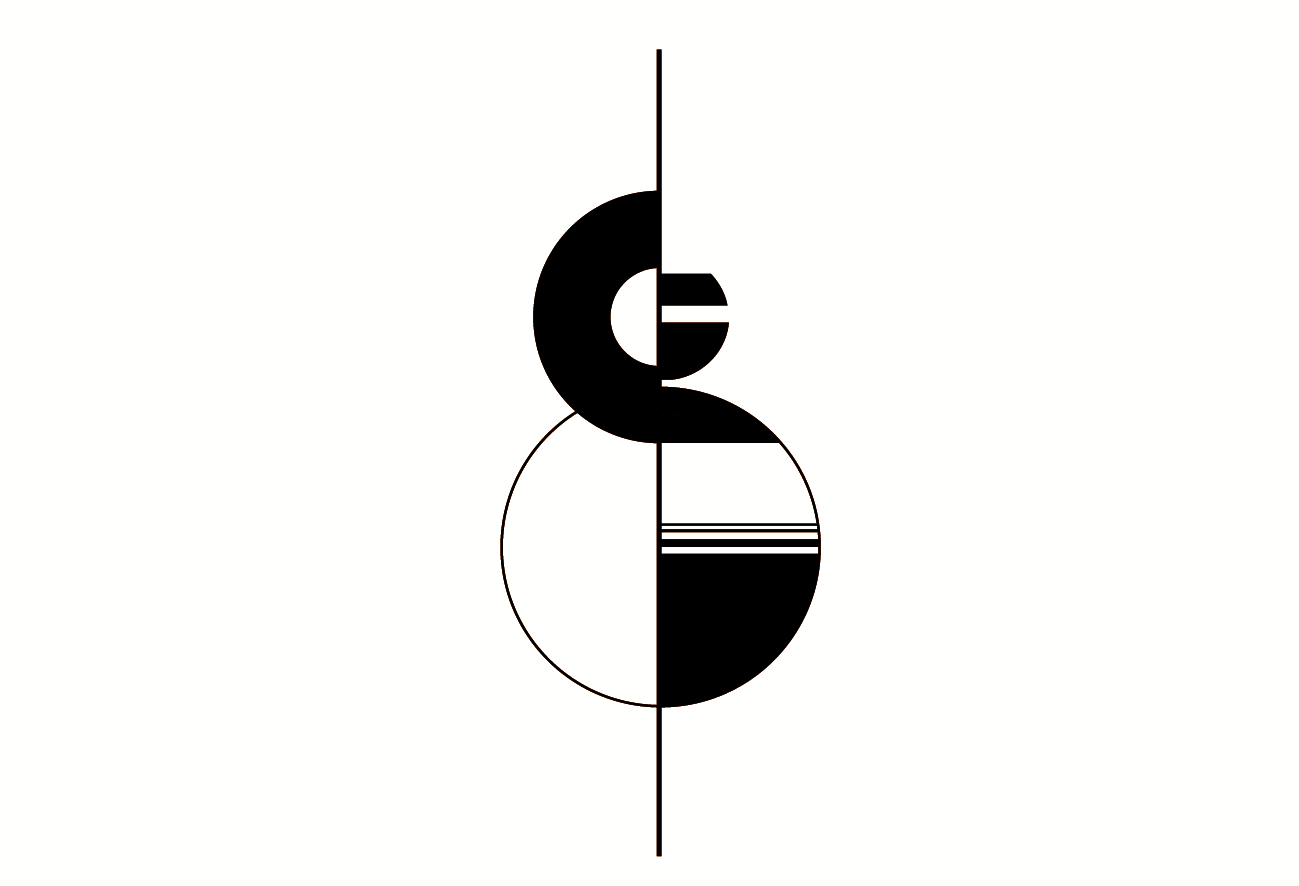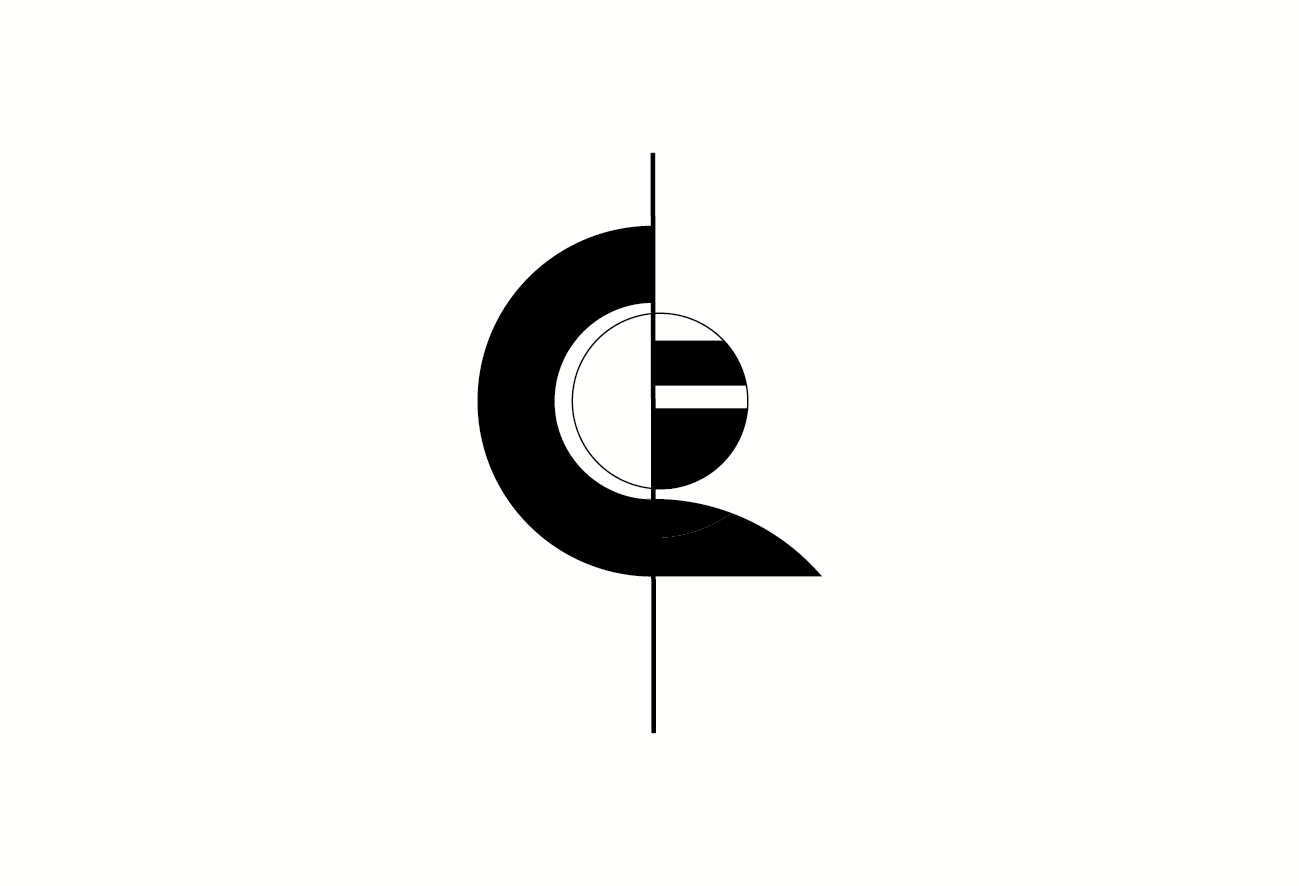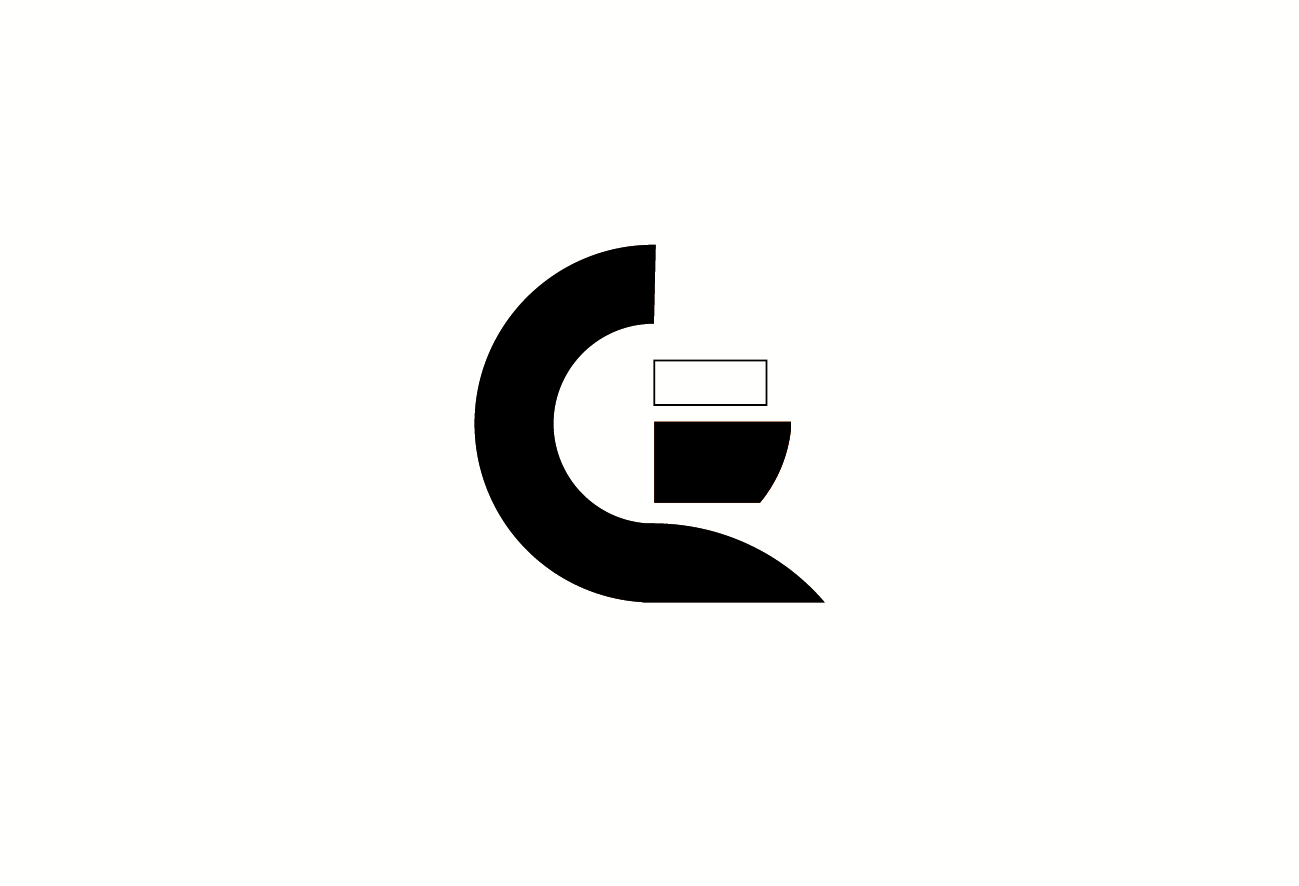 Fonts are following the same rules of graphics and identity: pure lines, geometric and clean shapes. 
Industry and Modesto Open underline the spirit of FDS a brand balanced between past and future, motion and statics, black and white, innovation and traditional leather manipulation.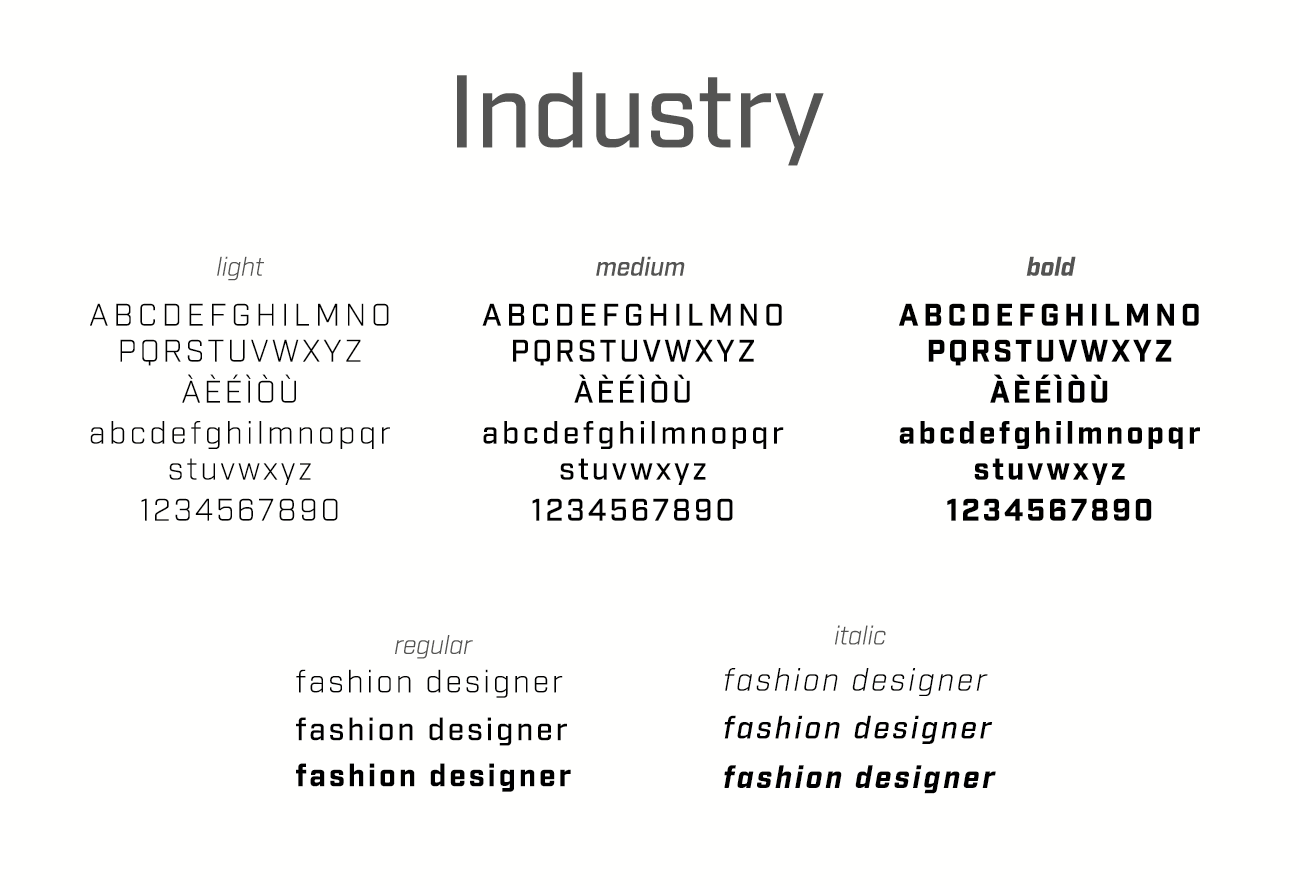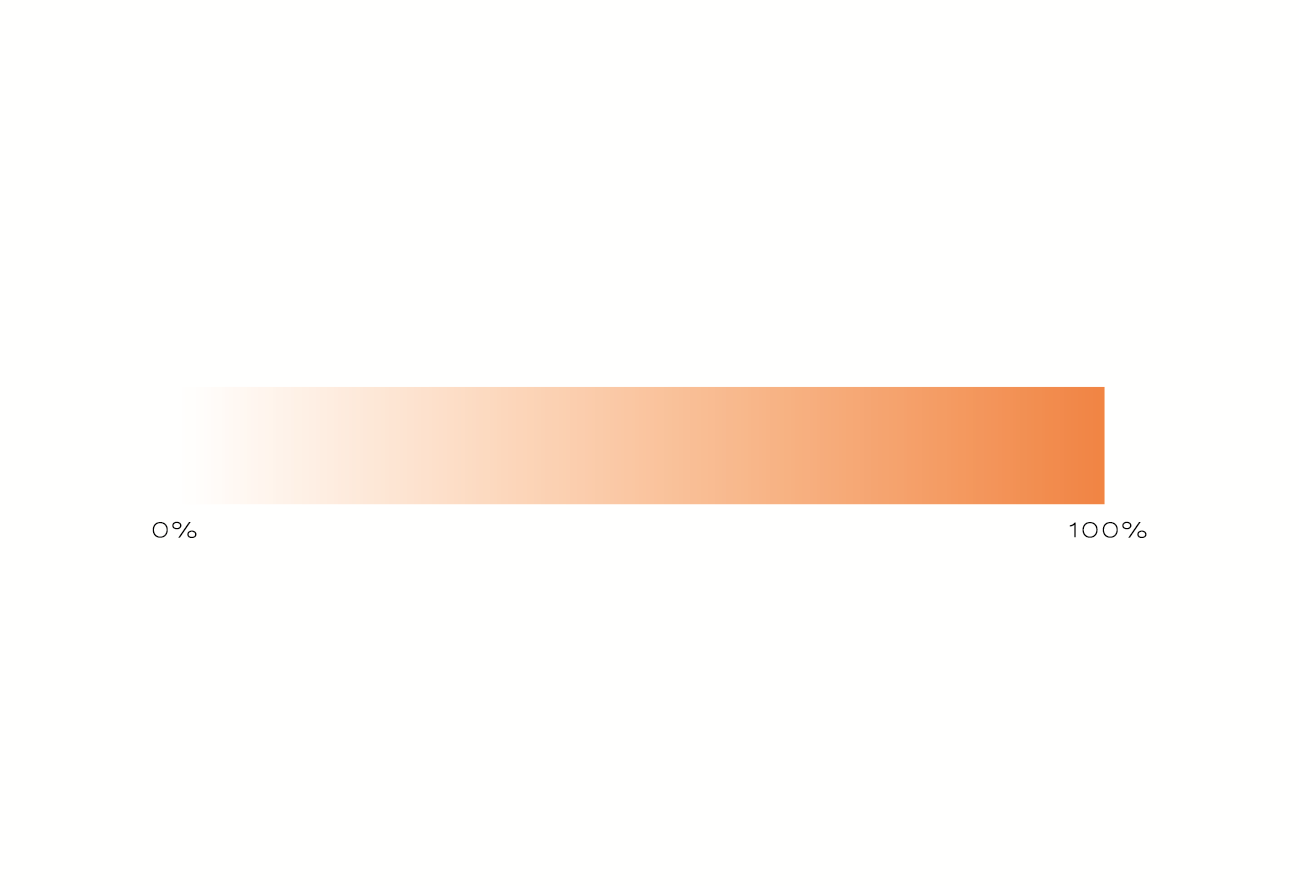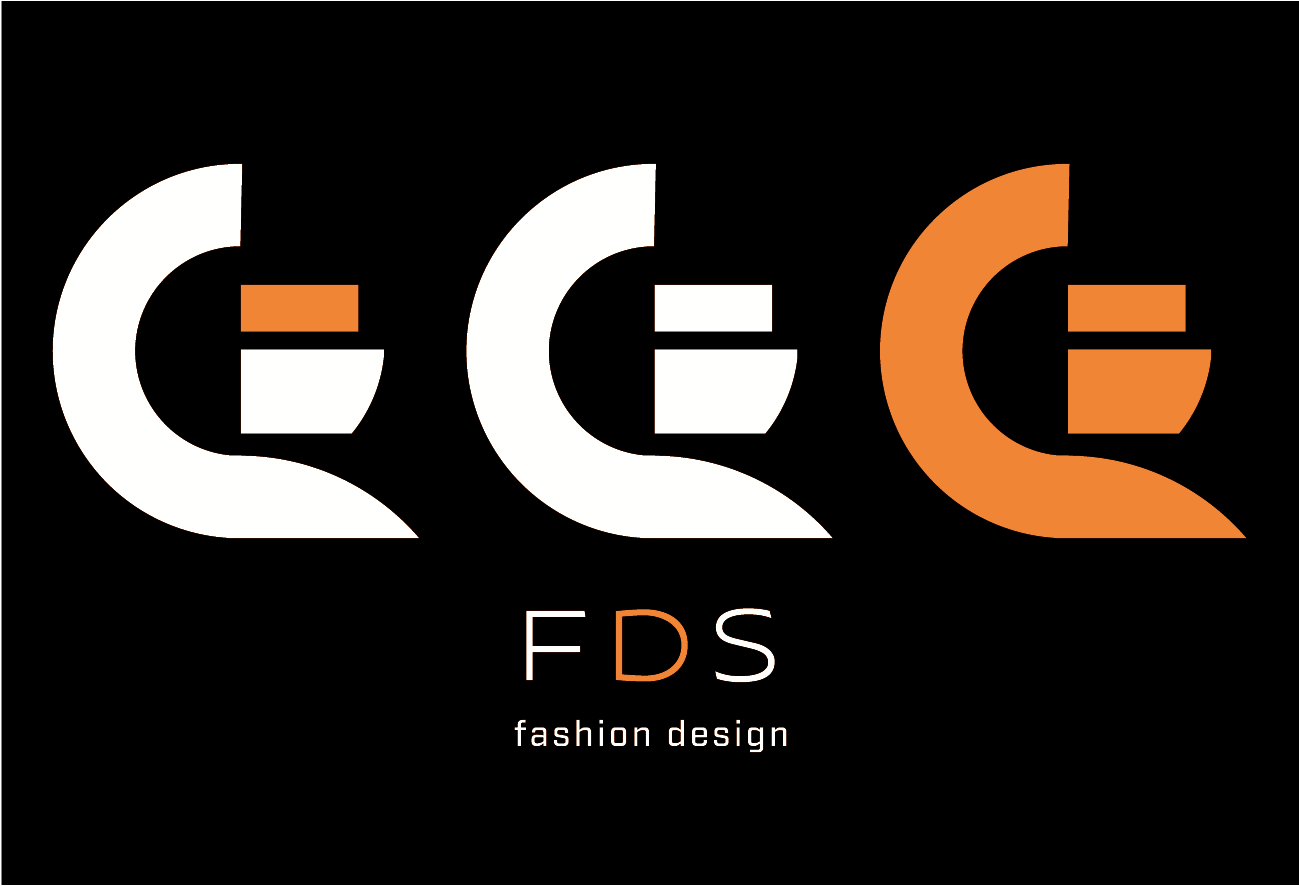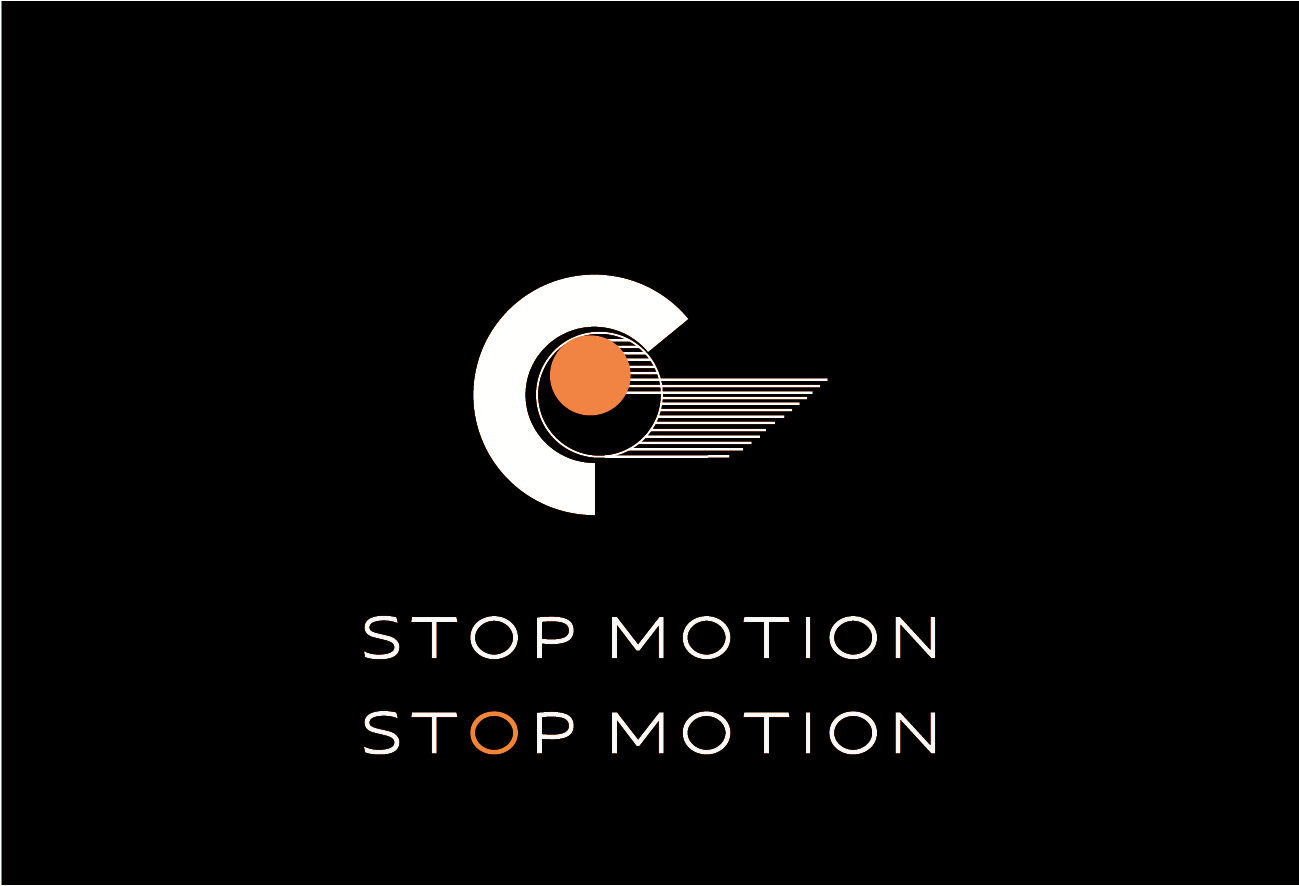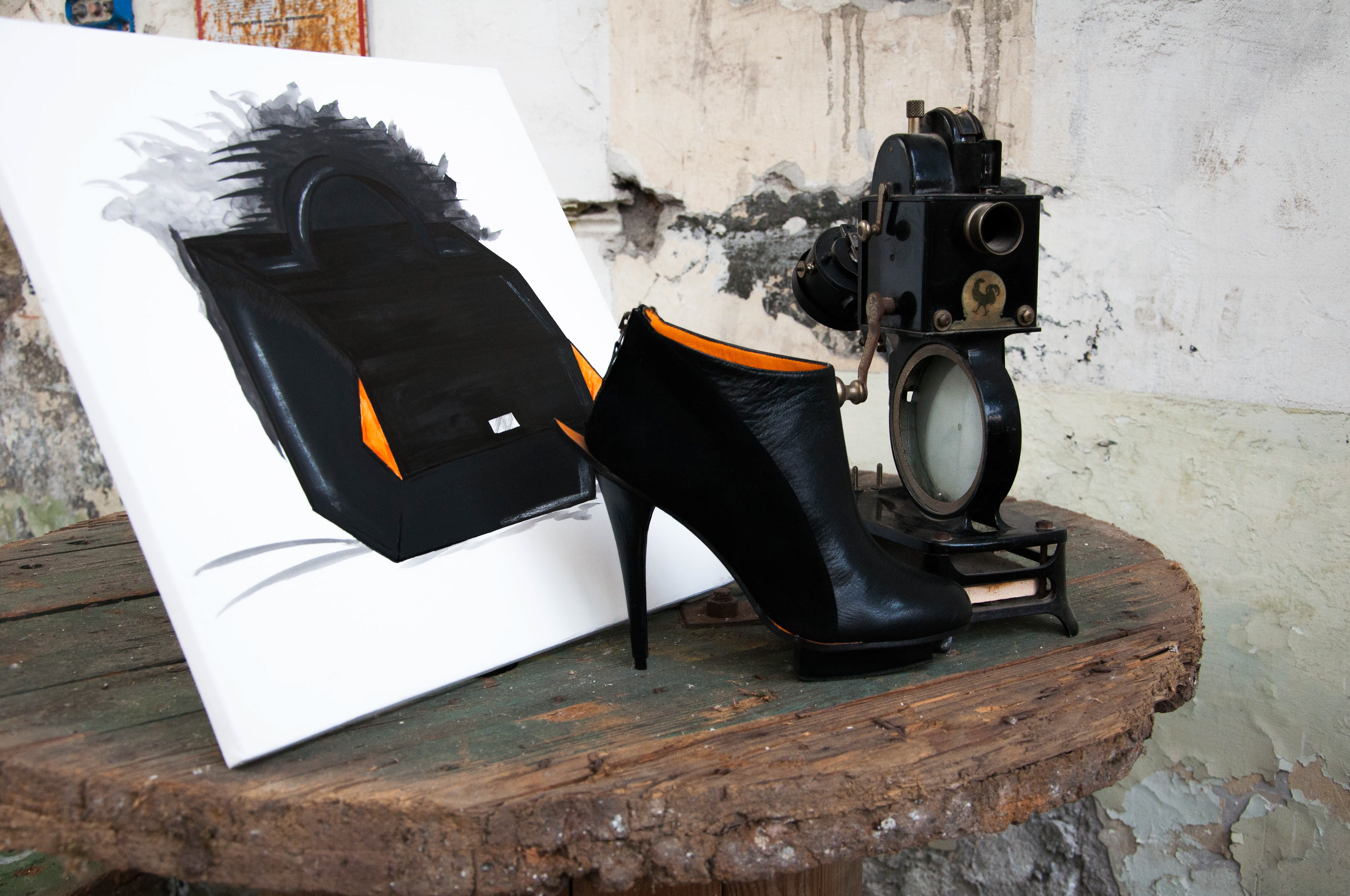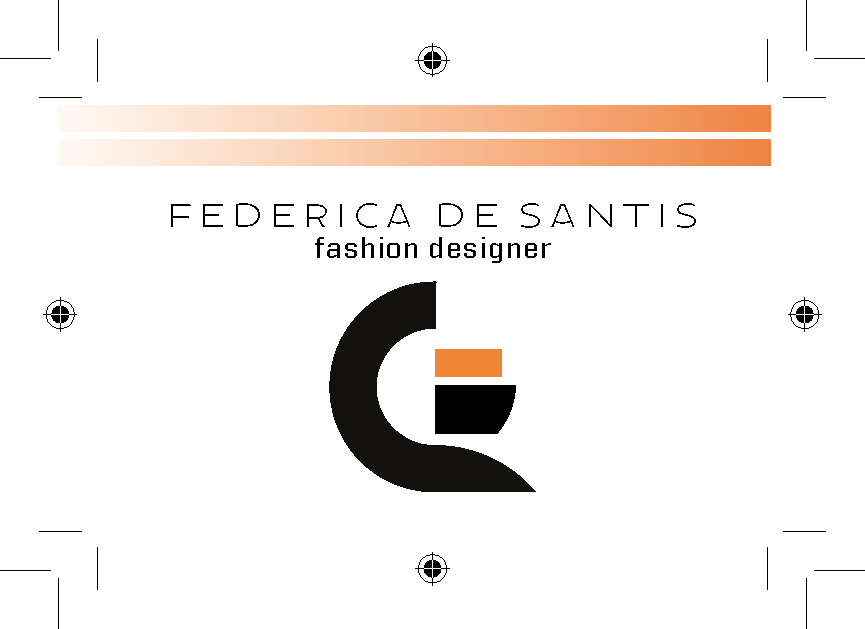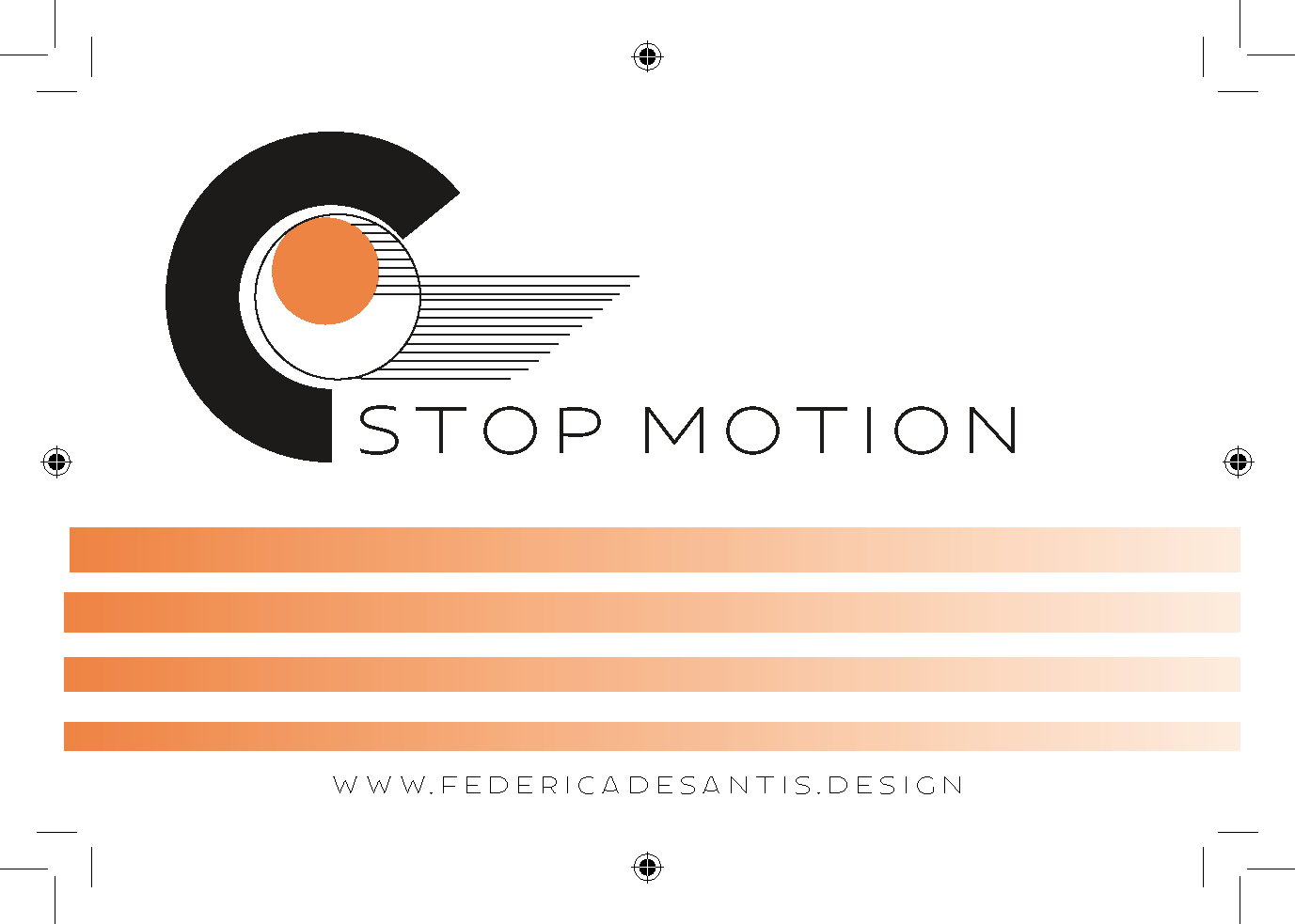 FDS' web identity is a fluid, dynamic layout built with Adobe MuseCC for unique, mobile and high-resolution User Experience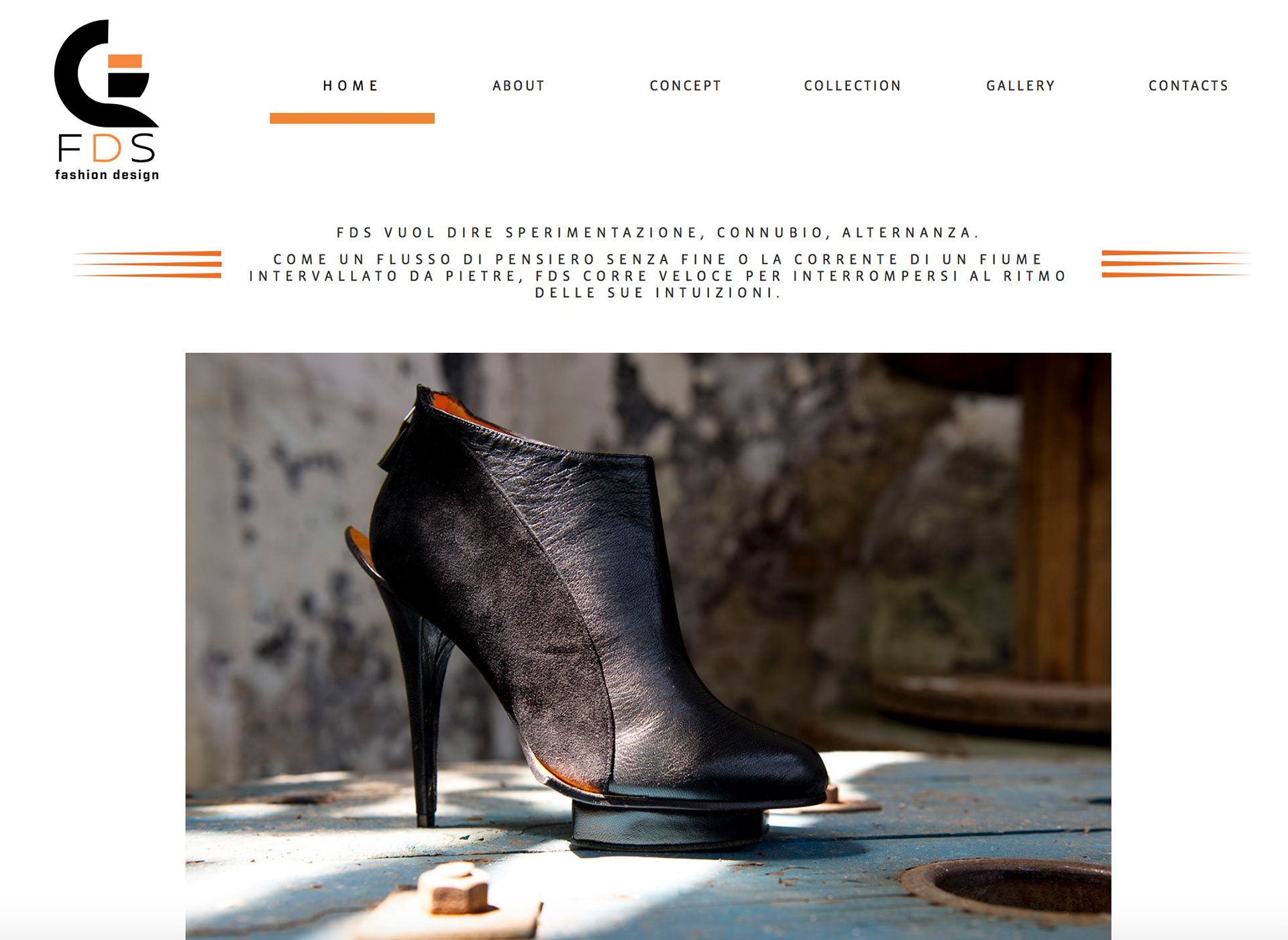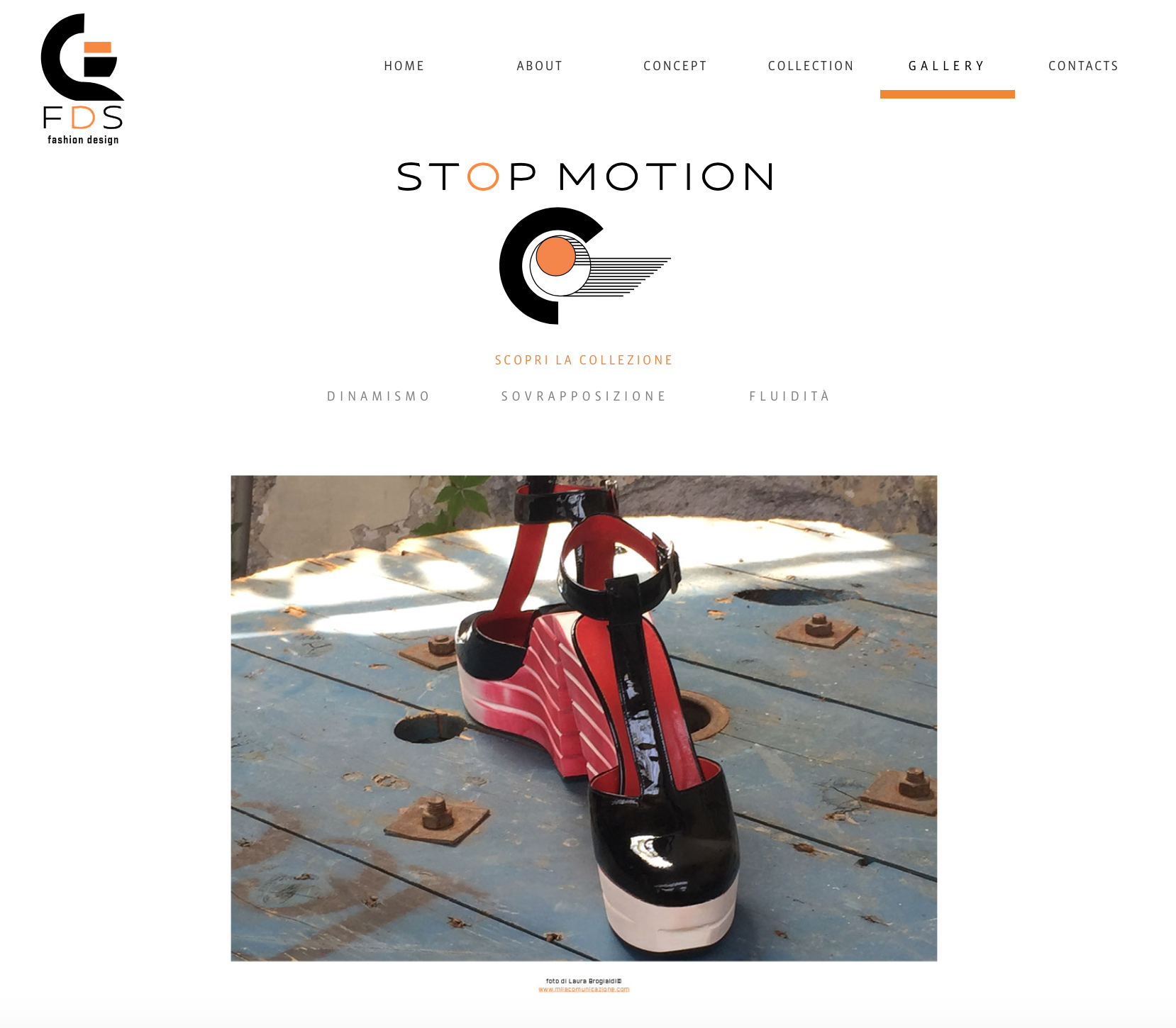 discover Stop Motion Collection and Fluid Responsive Website:
or
Thank you for watching. Please leave a comment! I will be really grateful.