Mimamà is an Italian Non-Profit Association of young midwives. 
Mimamà promotes health and best practices for fertility, pregnancy and birth. 
Anna, Claudia, Teresa and Francesca are founders and promoter of an active community based in Rome, Italy.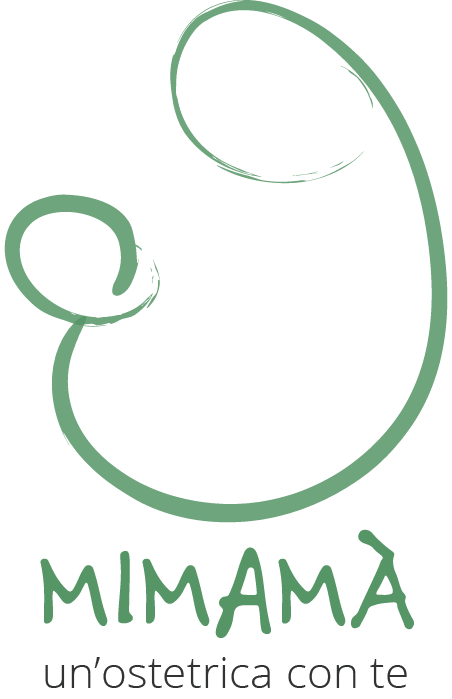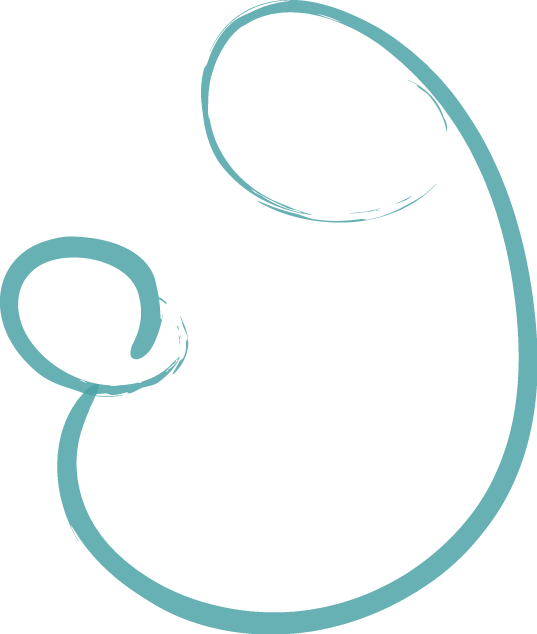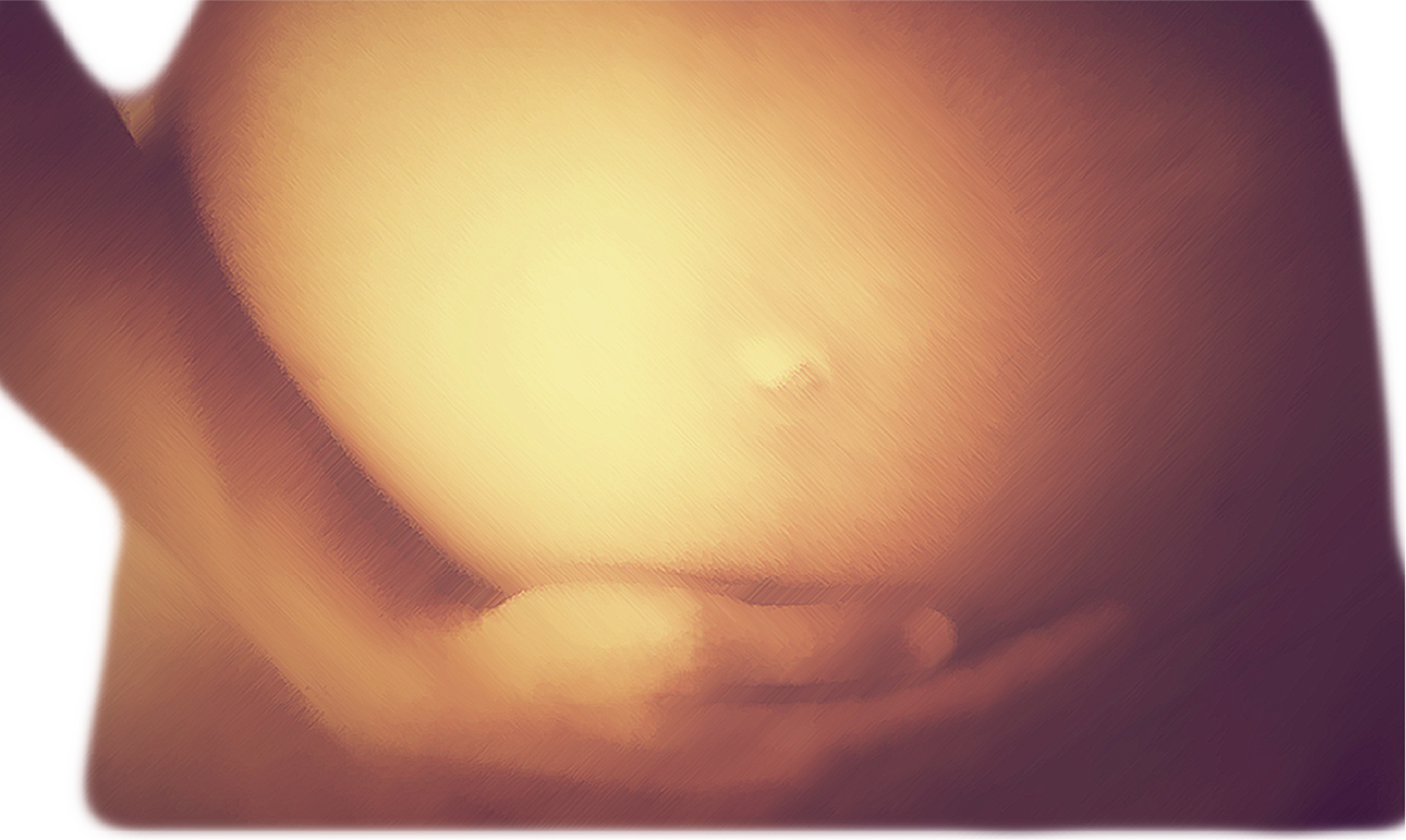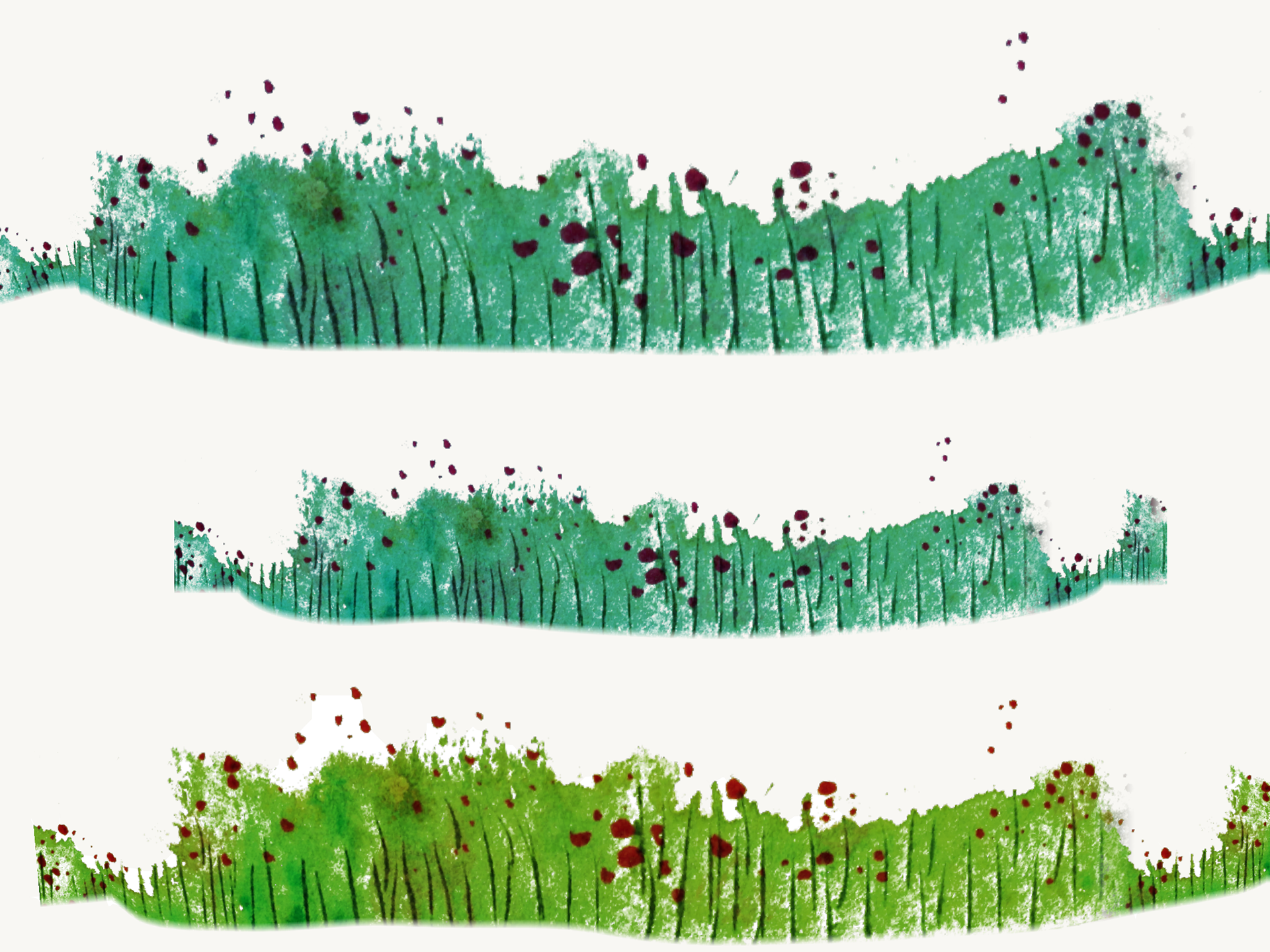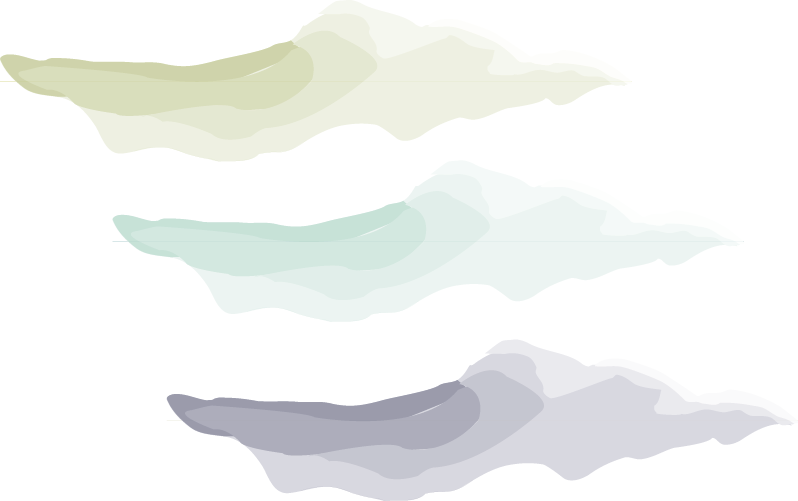 Mimamà's website is full of small flowers, dancing and moving. This Scroll effect give a feminine touch to graphics and UI.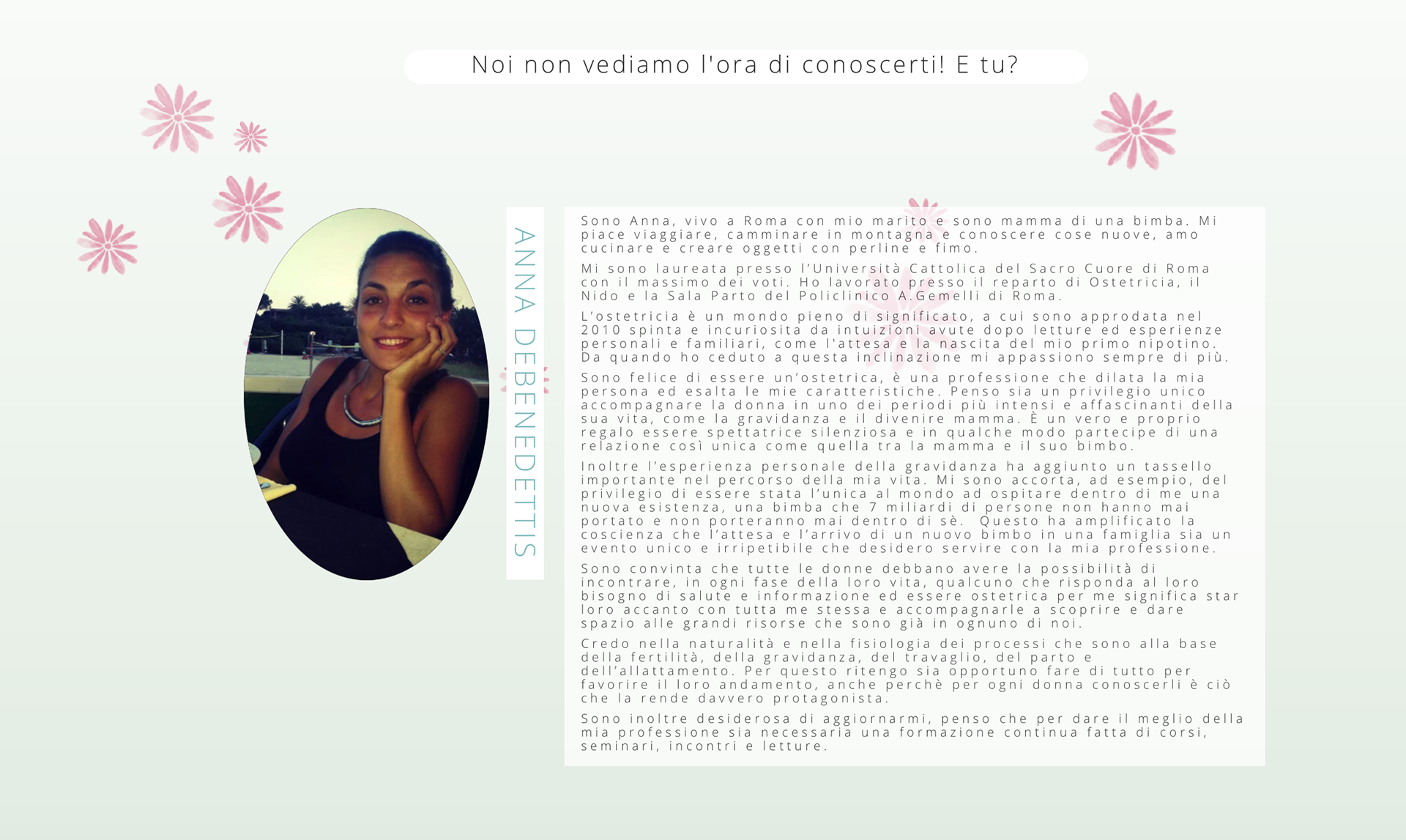 Thank you for watching. If you want, discover the entire website

www.mimamà.com