I start walking alone, this morning at 6:30am. I am going through Italian mountain trail. few miles, loneliness, sounds of nature. Adventure. I take my eyes, a camera and some water. I really want experiments new points of view, today. Research. 
As a very urban native girl, I decided trying nature. 
And I found...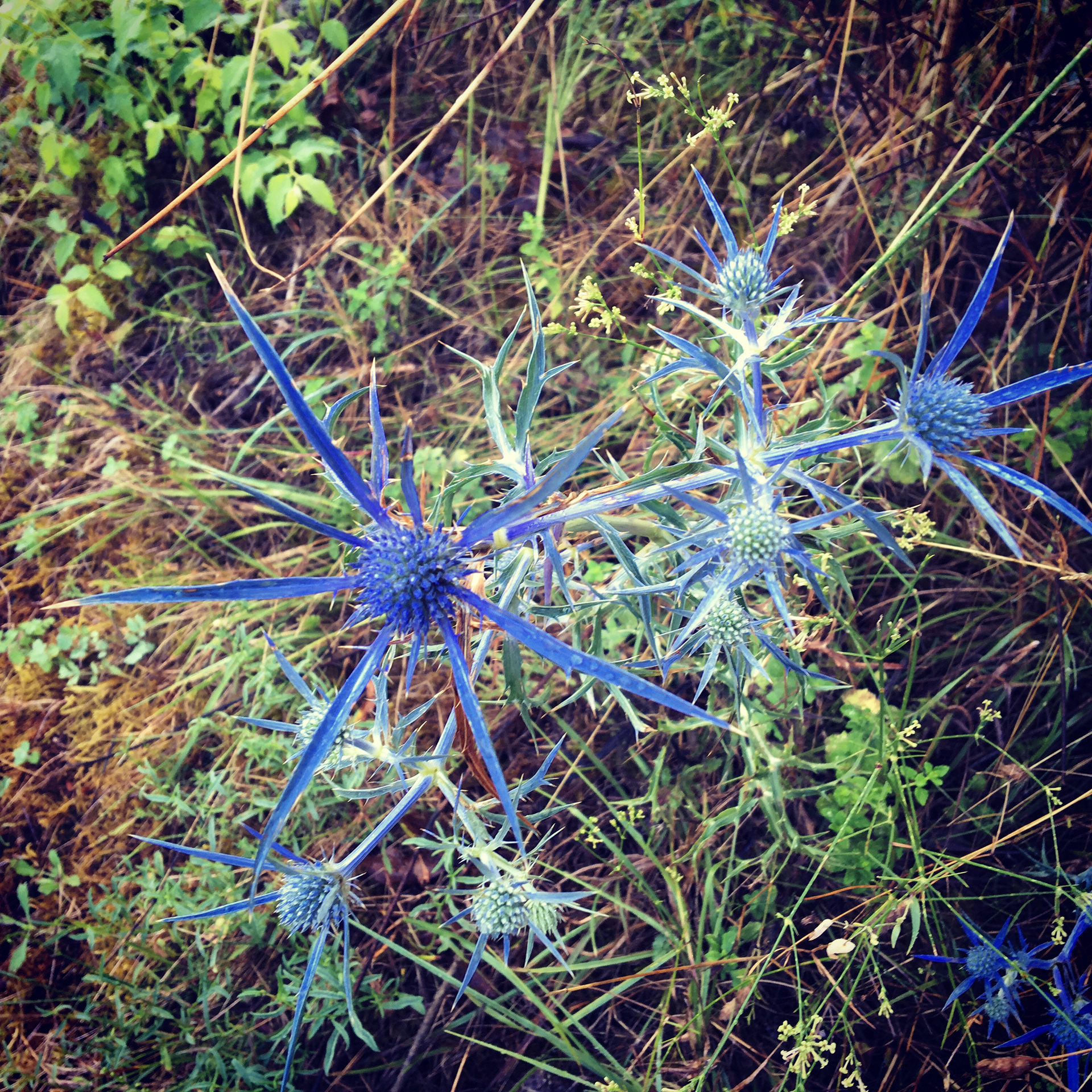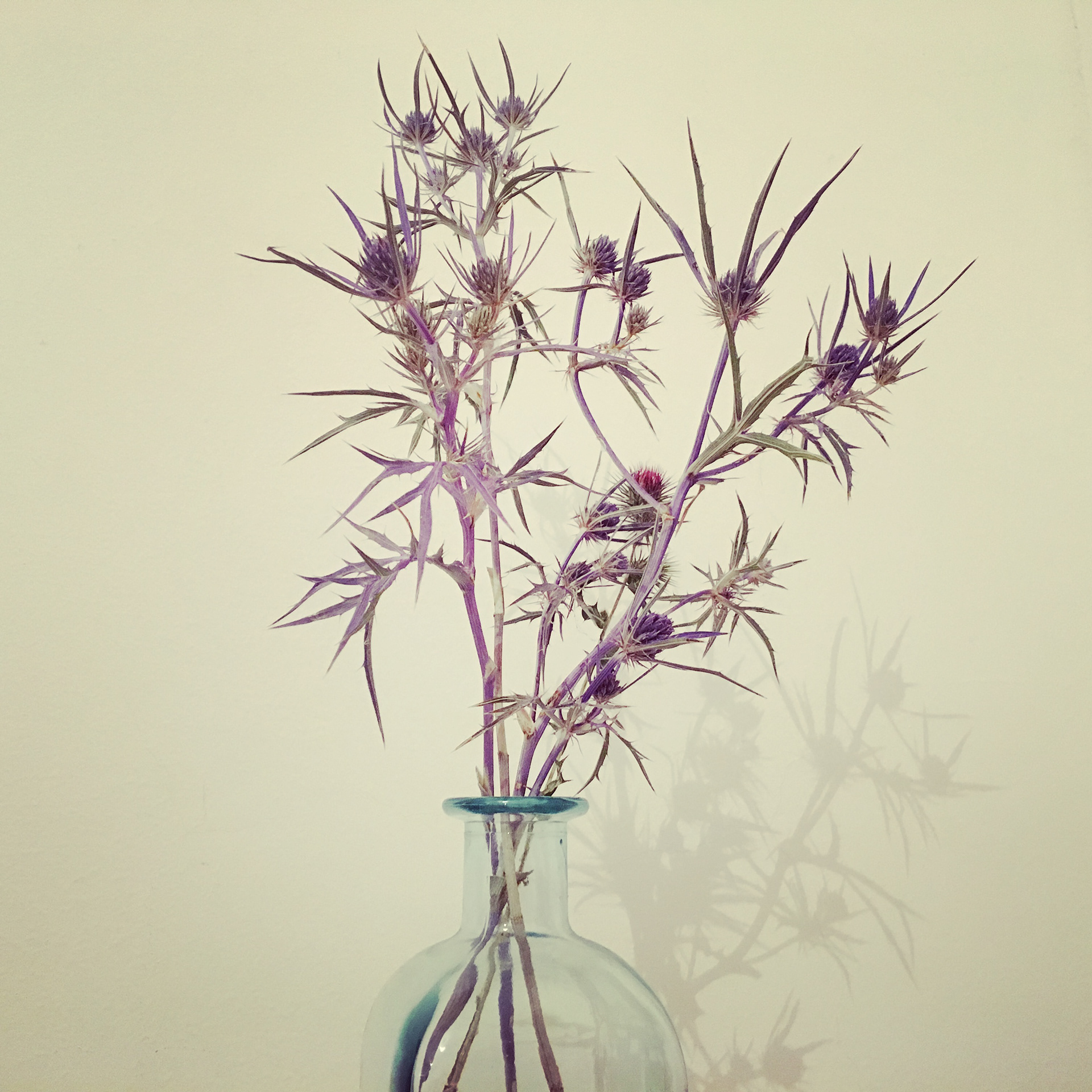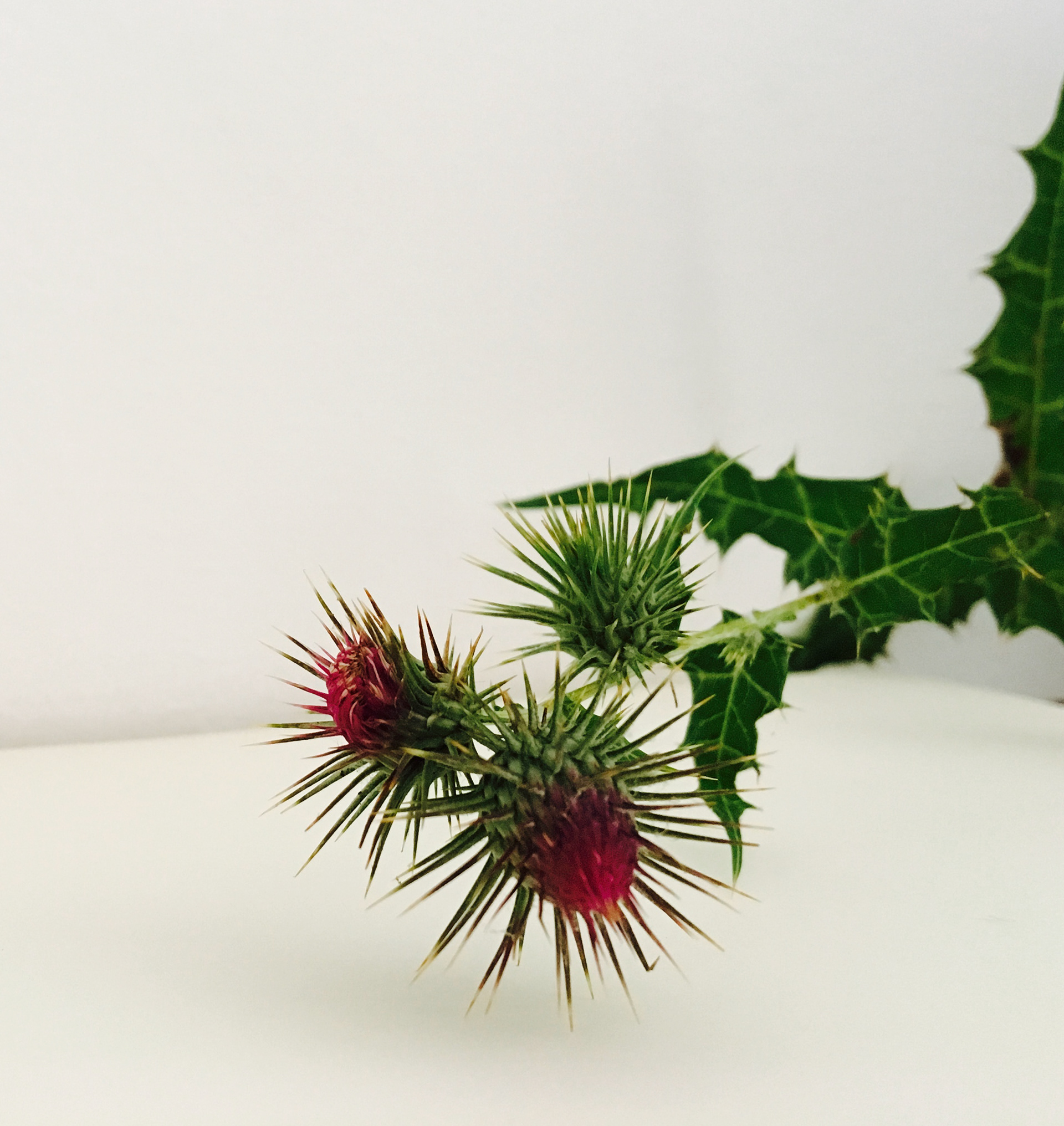 One. 
Eryngium in watercolour and ink.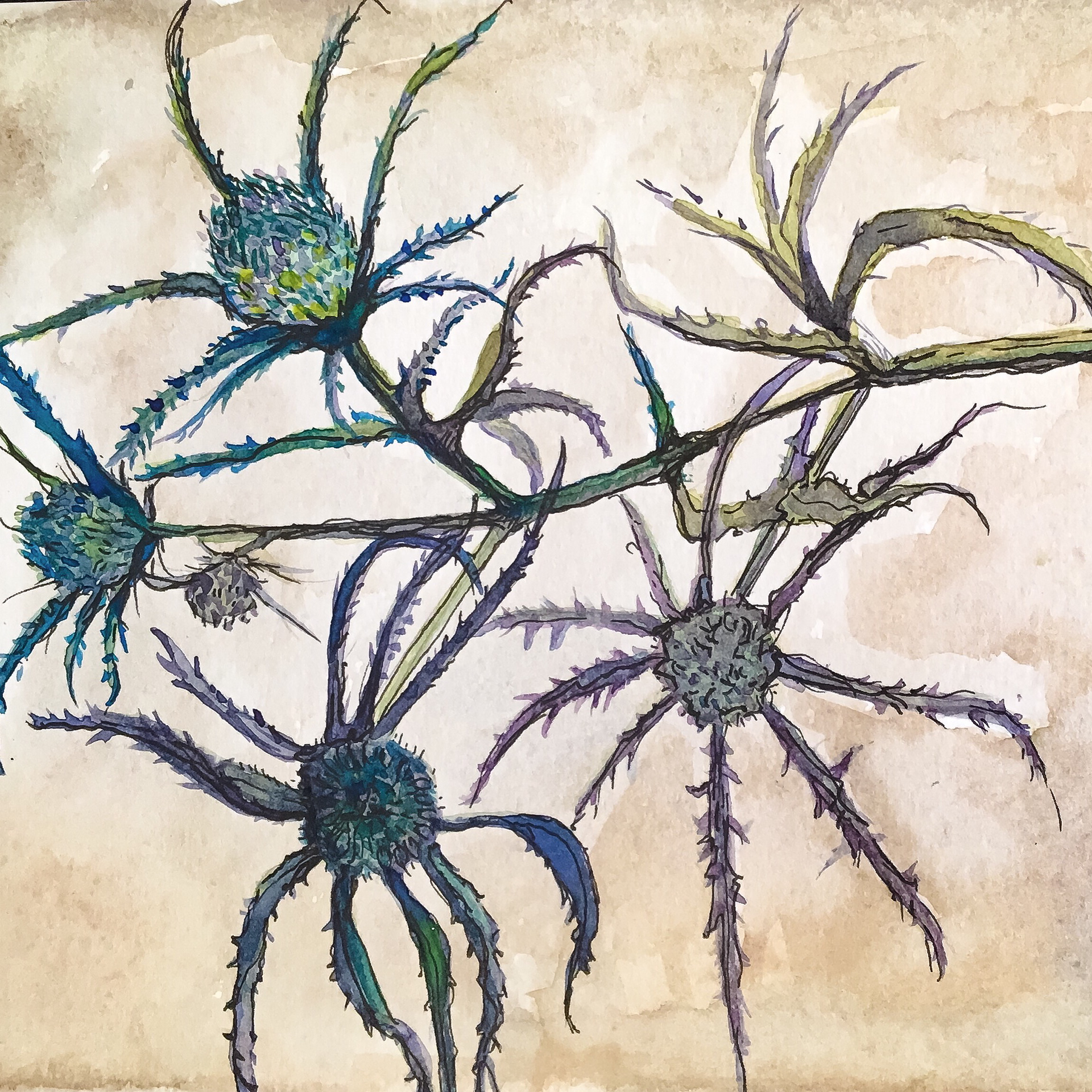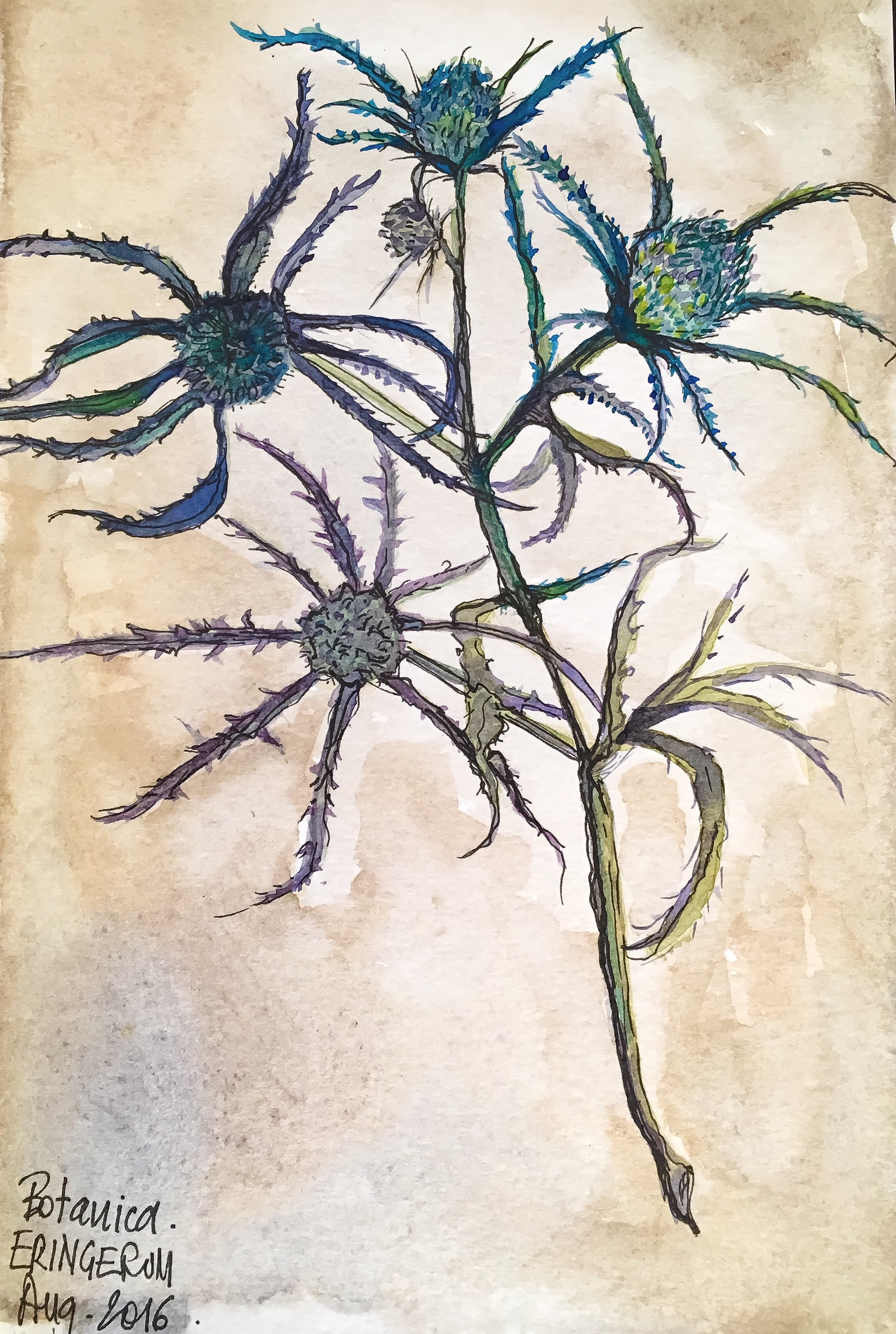 Two.
I choose Carduus Pycnocephalus.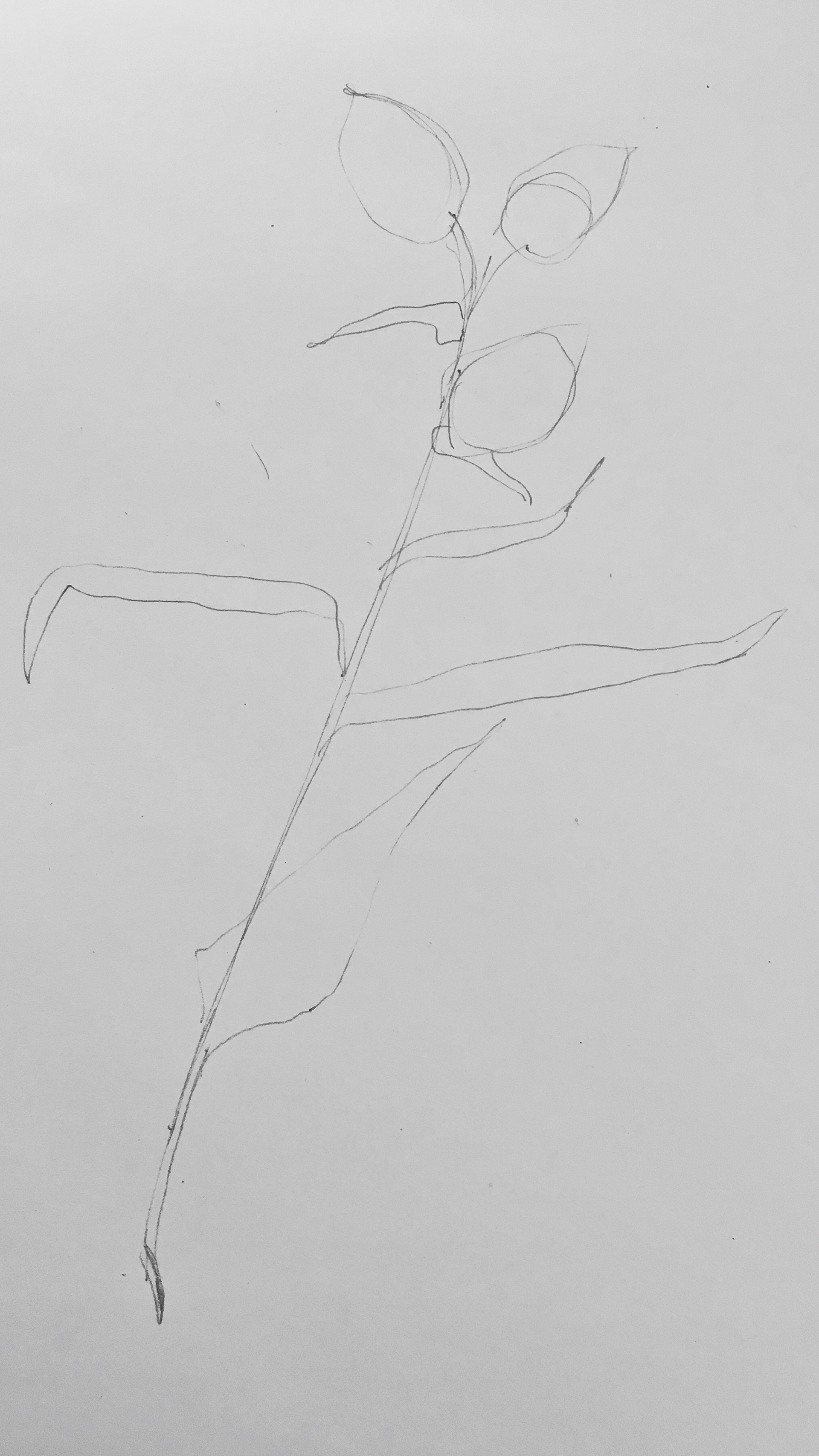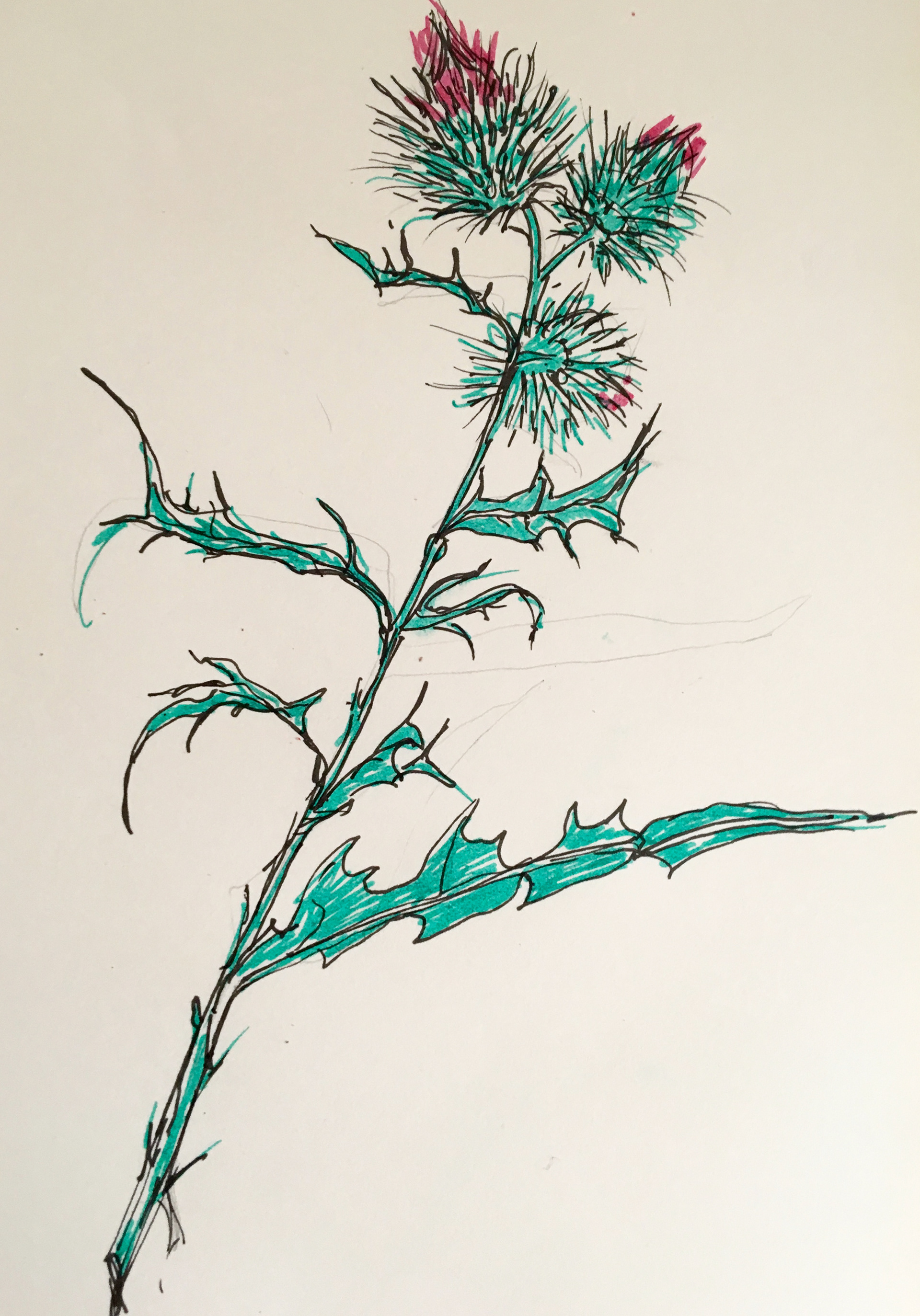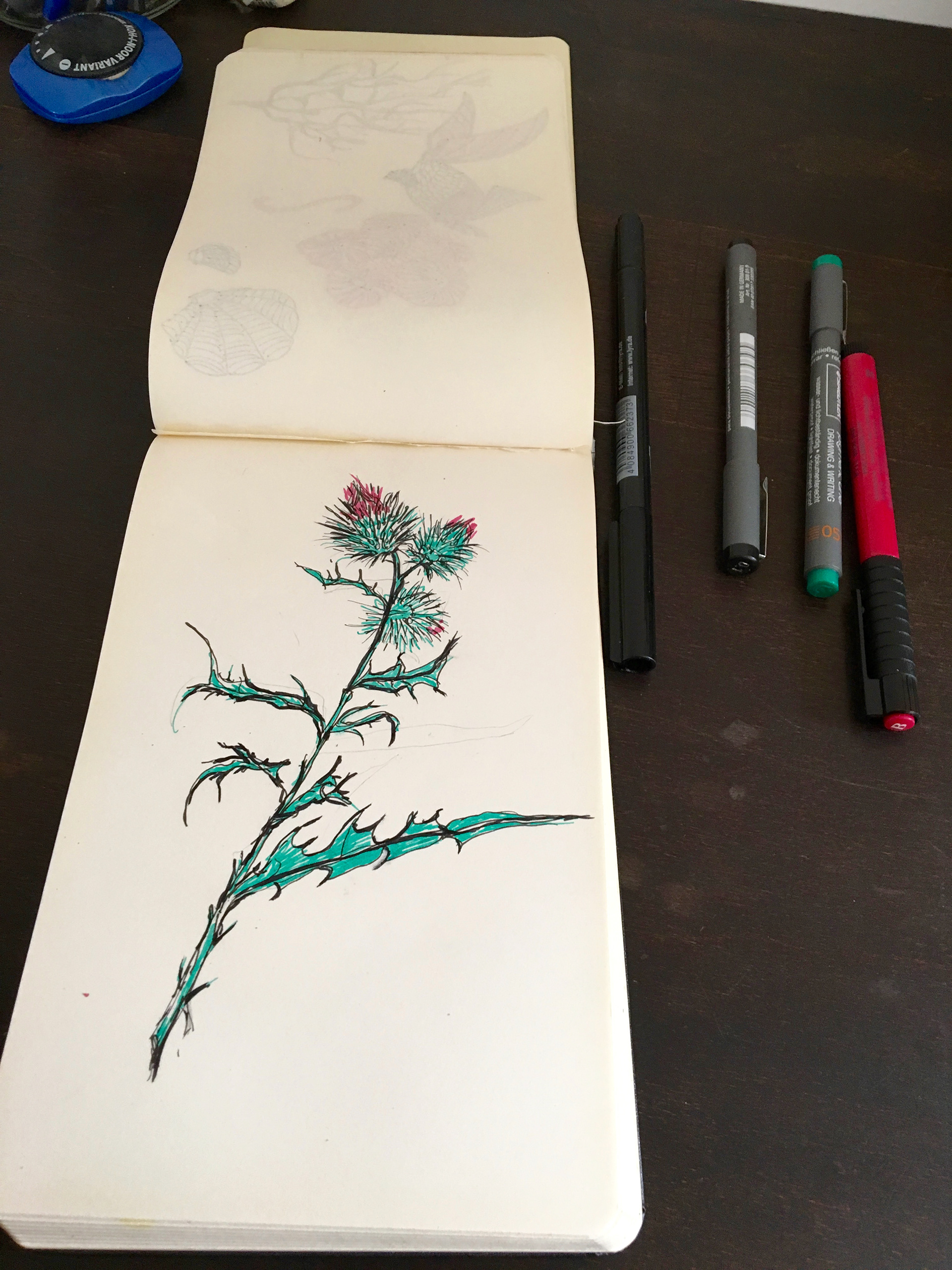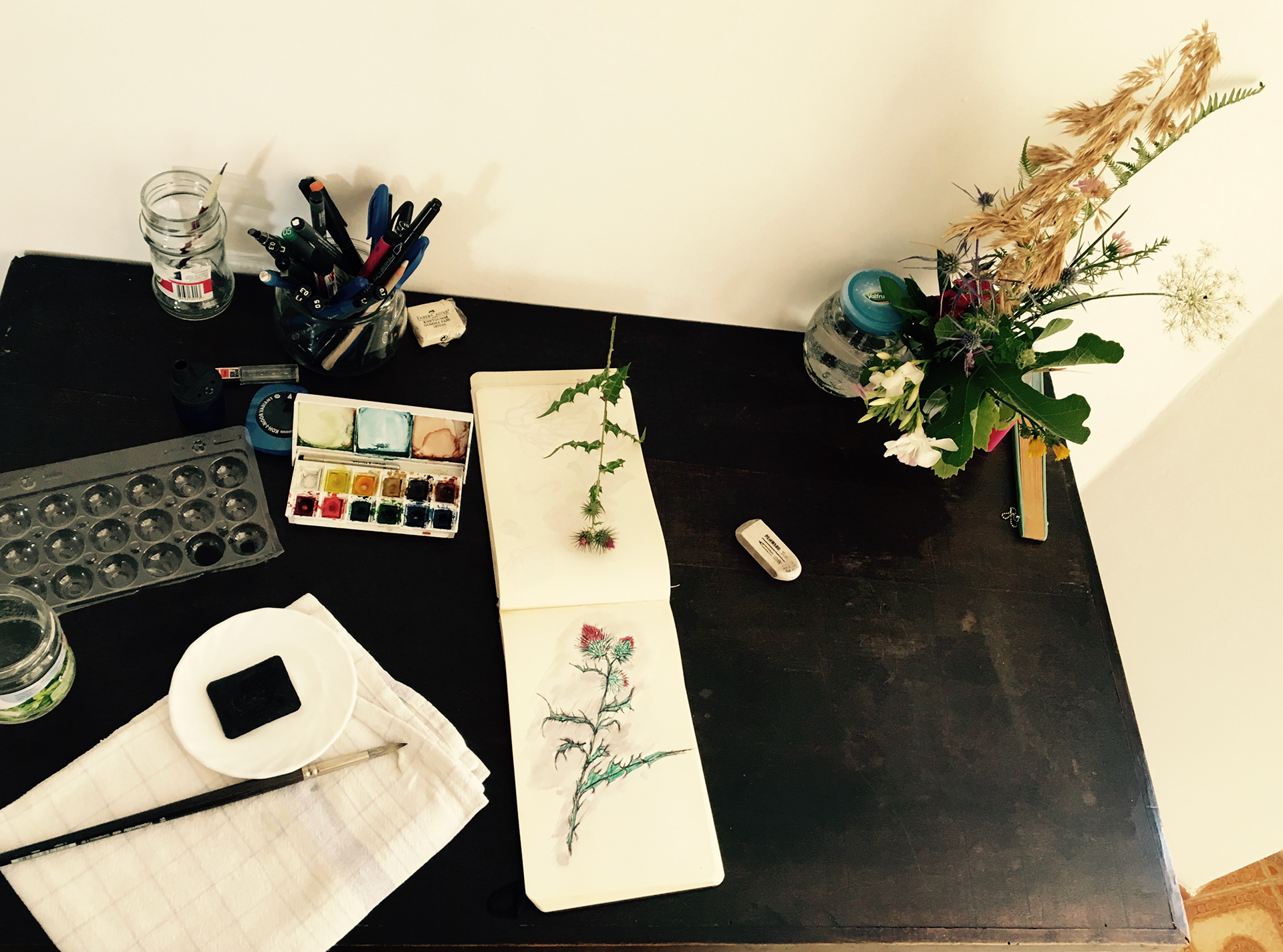 Now, I would try to work digitally. 
This time I won't open my pc. 
I would challenge myself using iPad Pro and Apple Pencil only.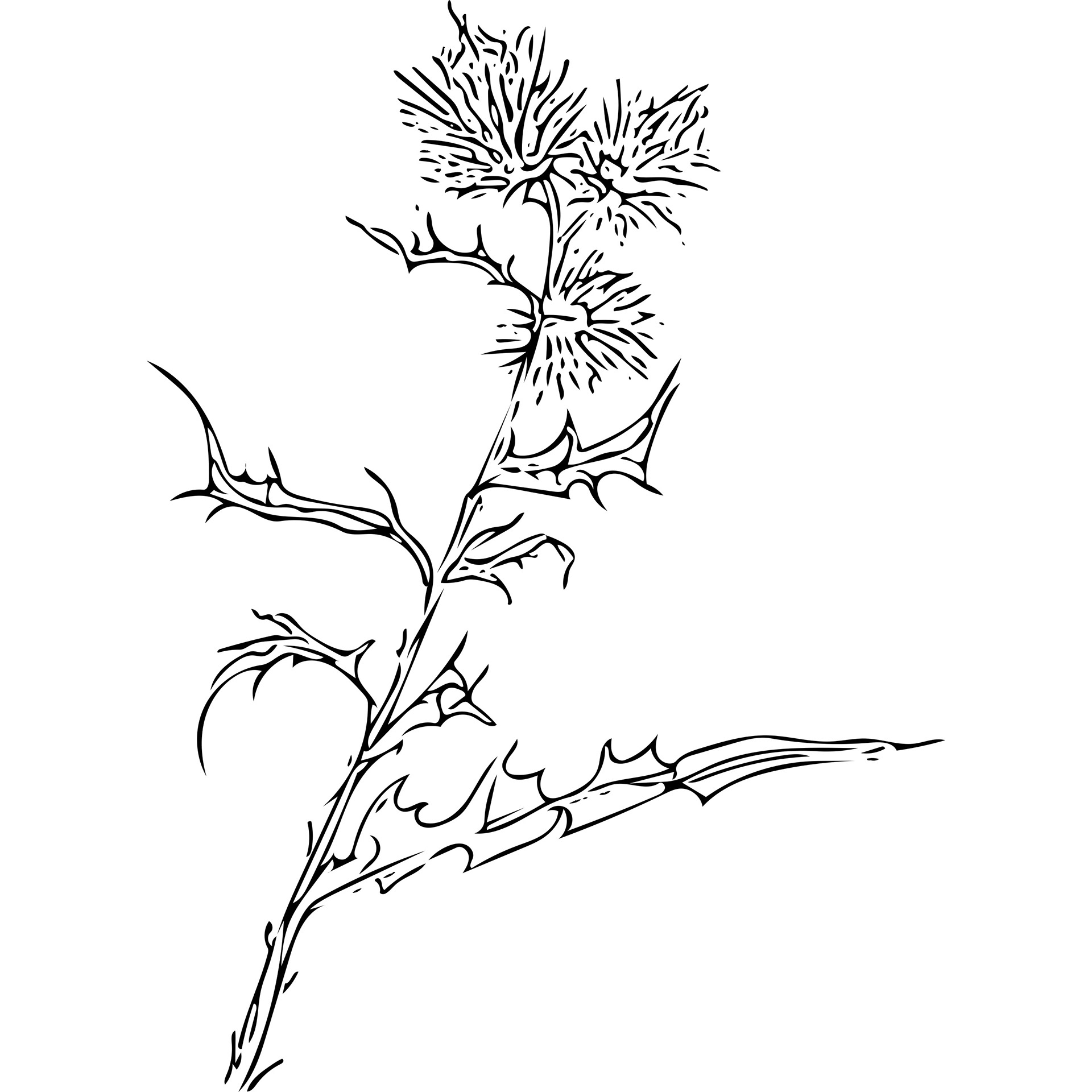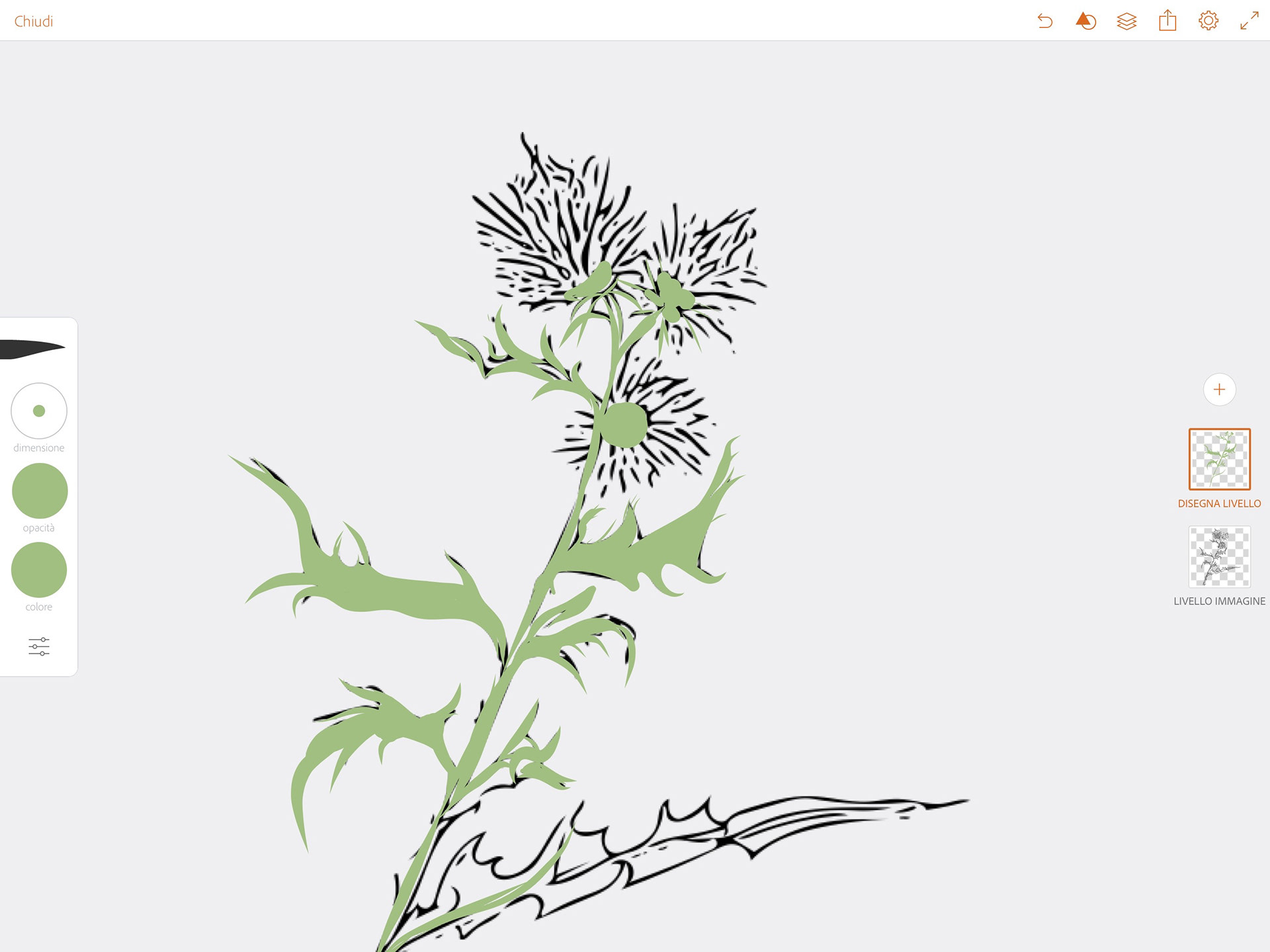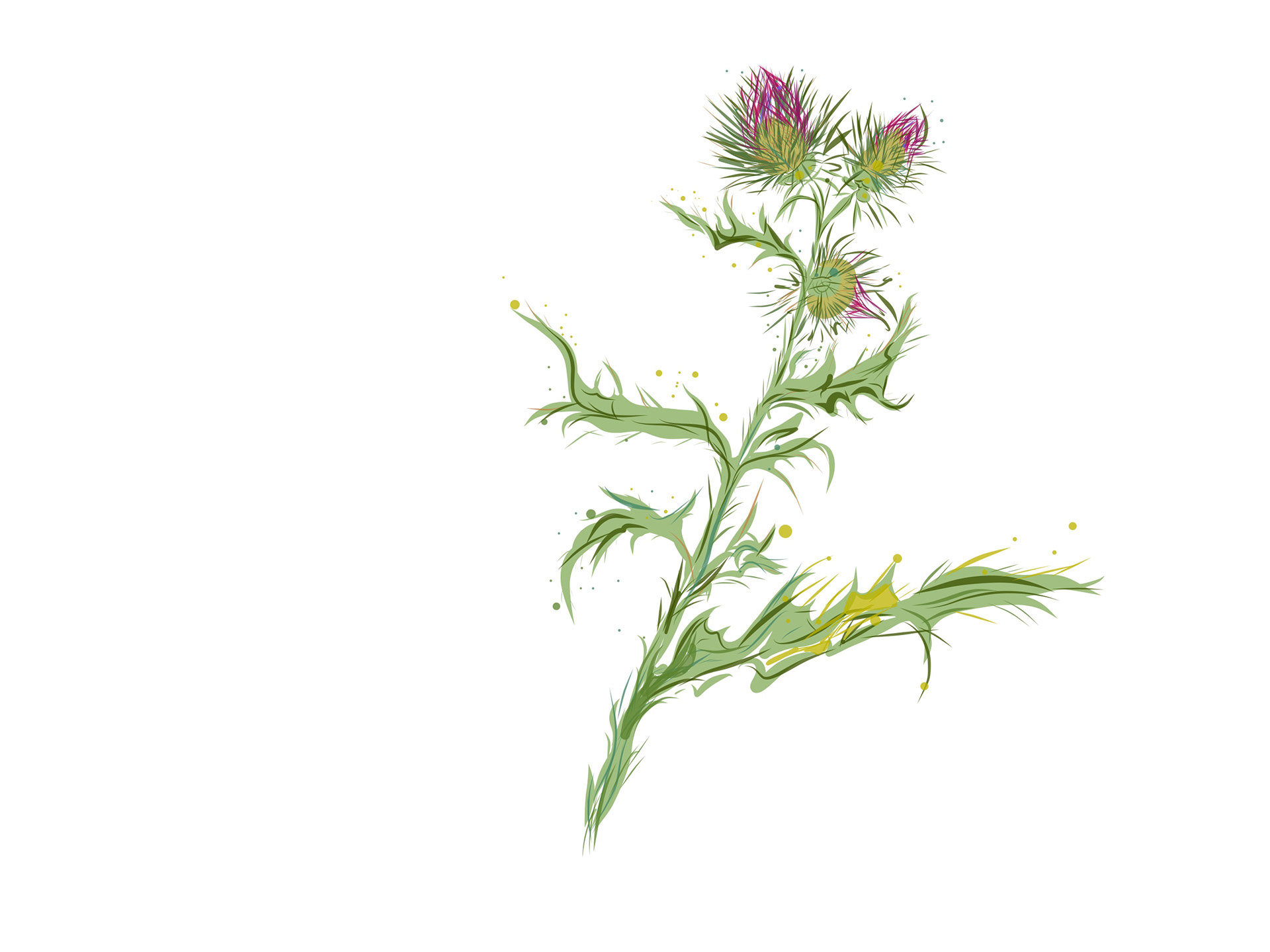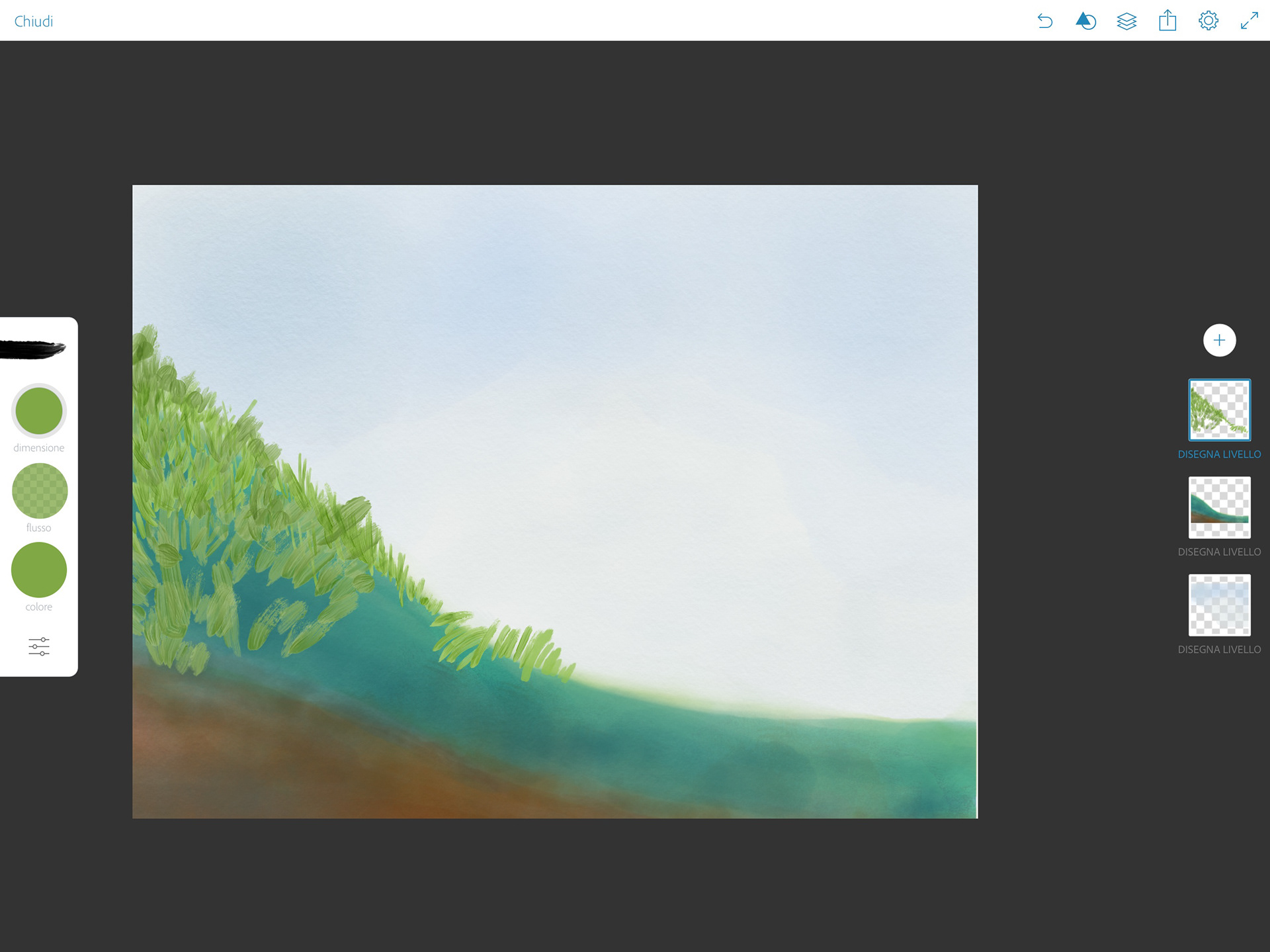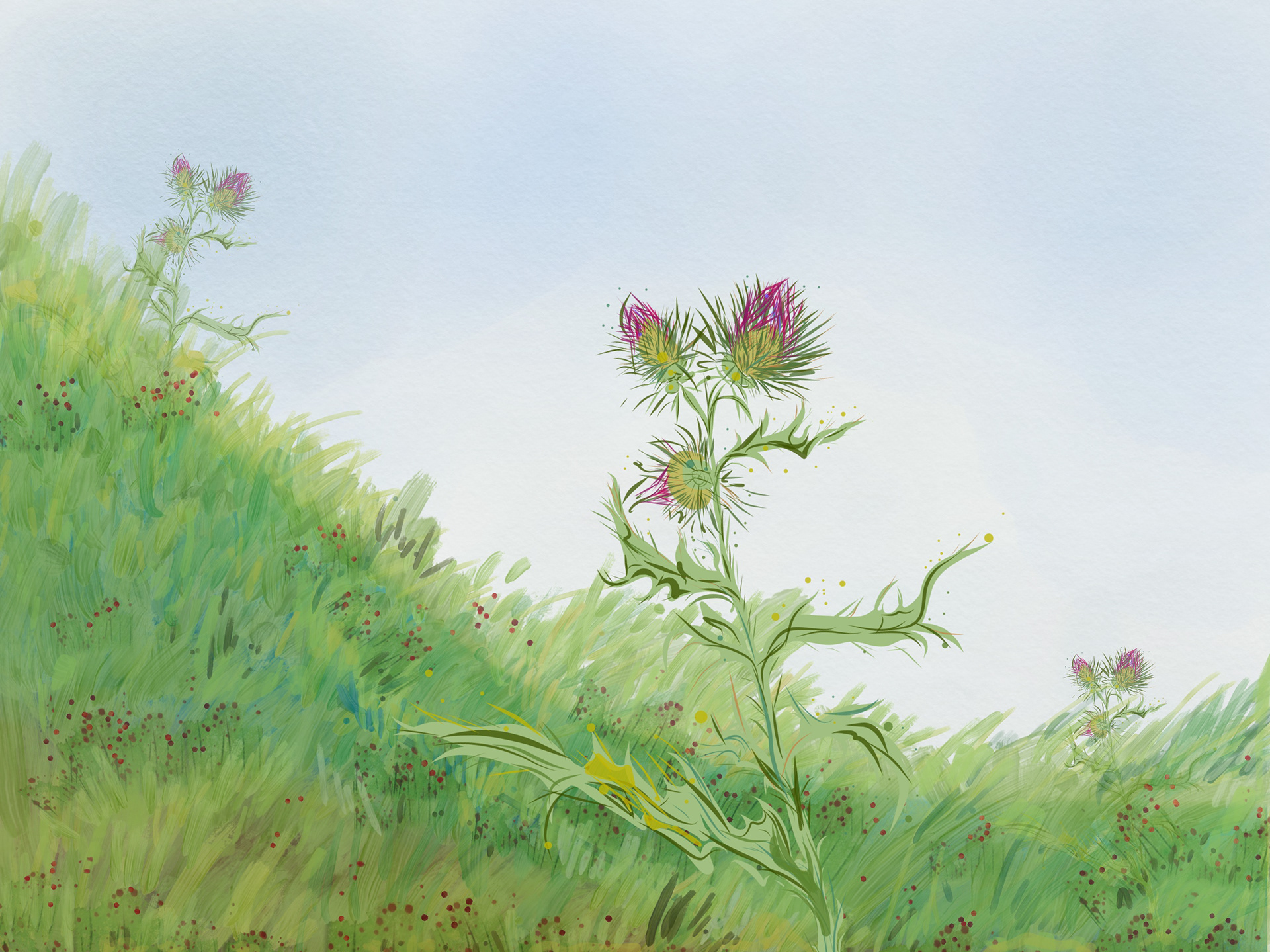 Thank you for watching. Discover more photos on  Adobe Spark Page: